Gold Loan for Women
Gold loans tailored for women have emerged as a pivotal financial tool, providing a unique avenue for empowerment and independence. These loans recognize the value of women's gold assets, allowing them to leverage this resource for various financial needs. Whether it's starting a business, supporting education, or addressing unforeseen expenses, gold loans for women offer a flexible and accessible solution.
IIFL Finance stands out as a top choice, offering specialized gold loan schemes for women with competitive interest rates and a commitment to financial inclusivity, making it the preferred partner for women seeking to unlock the potential of their gold assets.
Benefits of Gold Loan For Women
Gold loans for women encourage financial independence, allowing them to leverage their gold assets for diverse needs, from entrepreneurship to education. This empowering financial tool offers flexibility and recognizes and values women's contributions, providing a pathway to economic self-sufficiency.
‌
Gold Pledged is
Secured and Insured
‌
Loan Approval in
Few Minutes
‌
Meet your requirements with
Minimum documentation
Gold Loan Interest Rate for Women
IIFL Finance gold loan interest rates for women to offer a financially empowering avenue, ensuring competitive rates aligning with their needs. This approach acknowledges women's diverse financial goals and underscores a commitment to fostering economic autonomy through transparent and favourable interest terms.
Interest Rate

0.99% onward p.m.
(11.88% - 27% p.a.)

Rates vary according to the loan amount and repayment frequency

Processing Fee

₹0 onwards

Varies depending on scheme availed

MTM Charges

₹500.00

Valuing an asset to reflect its current market rate

Auction Charges

₹1500.00

Auction Intimation Charges: ₹200
How to Apply Gold Loan For Women
01

‌
02

‌
Provide your ID proof, address proof and gold to get an instant approval
Documents Required
03

Simple process and in-house gold valuation ensures that you get the loan amount in your account or in cash
Gold Loan For Women Calculator
Find out the amount you will receive against your gold jewellery
The amount should be between Rs.10,000 and Rs.5,00,000
Rate Calculated @ / Gm
*The market value of your gold is calculated by taking 30 days average gold rate of 22 carat gold | Purity of the gold is assumed at 22 carat.
*You can avail a maximum loan of up to 75% of the market value of your gold depending on the quality of the gold.
Why avail Gold Loan for Women from IIFL Finance?
IIFL Finance takes pride in being a premier financial partner, offering a range of customized products and services, with a distinct focus on Gold Loans tailored for ladies. As a preferred Gold Loan Financing Company in India, our extensive network of 2,600+ branches across the nation ensures accessibility. Whether applying online or visiting the nearest branch, our customer-centric approach, including a doorstep gold loan service in 30+ select cities in India, streamlines the entire process, providing women with a hassle-free financial solution.
IIFL Finance "Seedhi Baat" approach, where we prioritize transparency in gold loan interest rates, processing charges, and terms, empowering women to make informed financial decisions. Your pledged gold jewellery is safeguarded in secure vaults and insured, reinforcing our commitment to the safety and security of women's valuable assets. When in search of a gold loan, think of us as your go-to choice for a hassle-free and best-in-class service in India.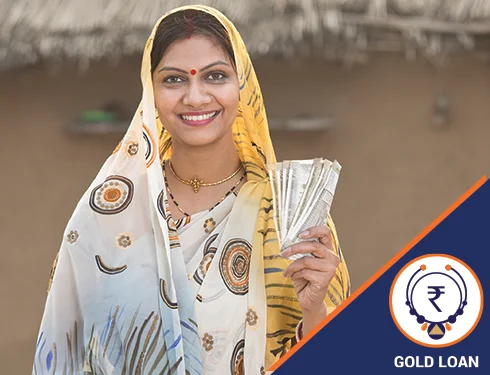 Features of Gold Loan For Women
IIFL Finance introduces specialized feature for women seeking jewellery loan:
Swift disbursal ensures quick financial assistance, allowing women to access funds promptly without prolonged waiting periods.

Optimise and securing the highest possible loan amount for pledged gold jewellery and ornaments, empowering women borrowers economically.

Reliable storage and comprehensive insurance and safe in specialized rooms offer a secure environment for your pledged gold assets, giving women borrowers peace of mind.

Transparent fee structure with no hidden cost - all fees are clearly communicated during the application process, promoting financial clarity.

Tailored gold loan schemes designed to address the specific needs of women borrowers and cater to diverse capital requirements.
Eligibility Criteria For Gold Loan For Women
The eligibility conditions of gold loan For Women from IIFL Finance include:
An individual age must be a minimum of 18 years and maximum of 70 years

An individual must be a salaried, businessman, trader, farmer or self-employed professional.

The gold kept as security should have a purity of 18-22 Carat

The loan-to-value, or LTV, ratio is capped at 75%, meaning a maximum of 75% of the value of the gold will be given as loan.
Documents Required
Gold Loan For Women
A gold loan borrower must submit a few documents as part of the Reserve Bank of India's Know Your Customer (KYC) norms. Here is the list of documents:
‌
Accepted Identity Proof
Aadhaar Card
Valid Passport
PAN Card
Valid Driving Licence
Voter ID Card
‌
Accepted Address Proof
Aadhaar Card
Valid Passport
Rent Agreement
Electricity Bill
Bank statement
Valid Driving Licence
Voter ID Card
Gold Loan for Women FAQs
The jewel loan procedure for women is fairly simple. It can be availed by filling application online on IIFL Finance website, or by visiting the nearest IIFL gold loan branch
The interest rate for women's gold loans is the extra amount charged by the lender, calculated above the loan amount and based on the value of the pledged gold. These gold loan interest rate typically vary between 11.88% and 27% per annum.
All you have to do is go the official site of IIFL Finance and check gold loan calculator option and enter the weight of your gold in grams/ kilograms and you will get an instant result as to what is the a loan amount that you can avail of.
Yes, provided you reside in one of the 30+ cities in India that this service is being offered. Check the gold loan at home page on how to apply and cities details
Gold Loan Repayment options are available in the form of online as well as offline mode. For online, you can choose any of the multiple mobile apps, for offline you can visit your nearest IIFL Finance branch to pay.
Gold loans designed for women empower them to achieve financial independence by leveraging their gold assets for various purposes, ranging from entrepreneurship to education. It offers flexibility and acknowledges and appreciates women's valuable contributions, paving the way for economic self-sufficiency.
6 Million +

Happy Customers
IIFL

Gold Loan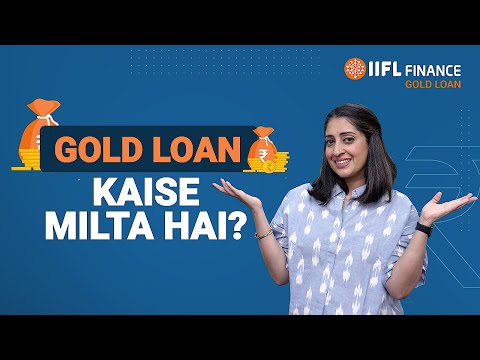 Gold Loan Kaise Milta Hai?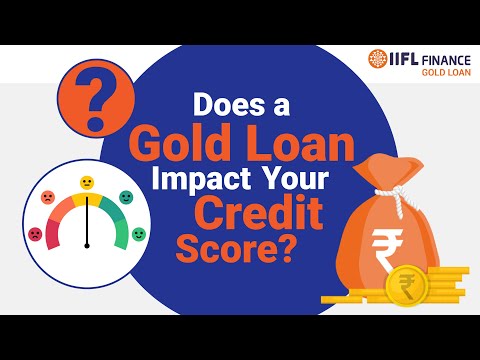 How a Gold Loan Affects Your Credit Score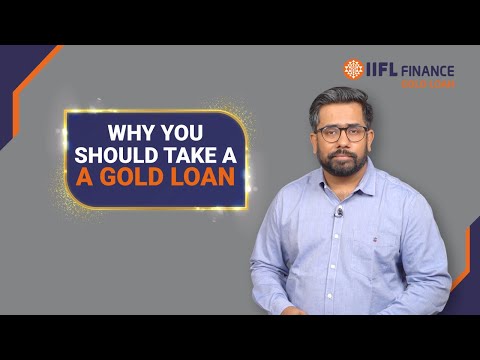 Why you should take a gold loan?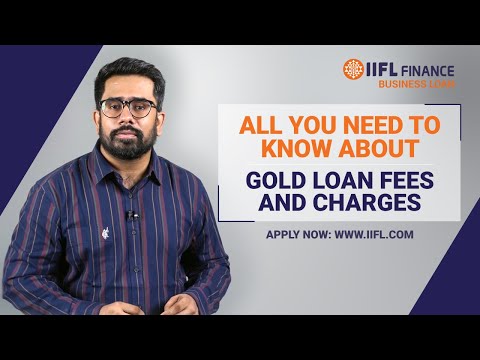 All you need to know about gold loan fees and charges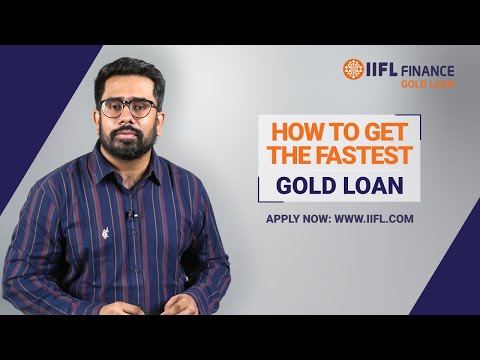 How to get the fastest gold loan?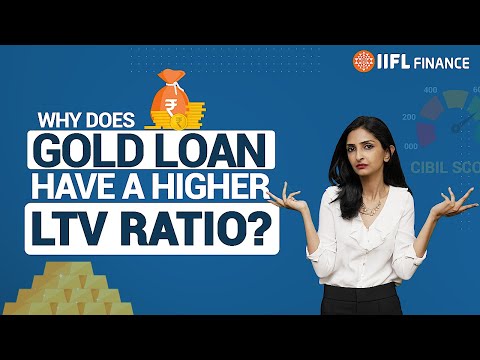 Gold Loan

Popular Searches