Find your next

great career
An opportunity to learn and grow
Fun filled work place
Bunch of diverse individuals
Strong work culture
Unmatched Benefits and Perks
Work with the most talented teams and dynamic leaders to gain hands on knowledge and experience to boost your career.
We are

IIFL

Ever since our inception, our strategy has been to align our capabilities and market insights to the country's rapidly changing business environment.

IIFL is a diversified financial services group offering financing, asset and wealth management, financial advisory and broking, financial products distribution, investment banking, institutional equities, project financing and advisory services through its various subsidiaries.
We are

IIFL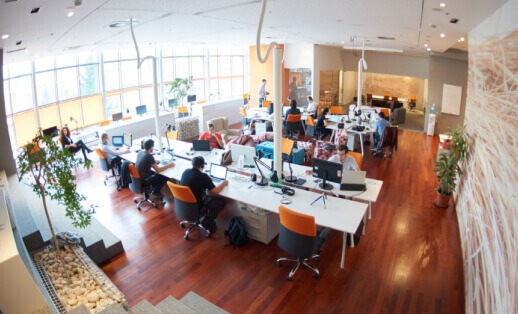 Life

at IIFL

IIFL prides itself as a vibrant and dynamic organization and recognizes its employees as its greatest asset. At IIFL, we believe that building workplace camaraderie is an intrinsic element of a culture that fosters team spirit and boosts productivity. It is our objective that everyone at IIFL should accomplish a personal and professional balance, for which we provide exciting avenues for employees' overall development. We facilitate employee connect, bonding and team work, thereby creating a productive yet fun filled workplace. Here's a glimpse!