Business Loan
Eligibility Criteria
Businesses often need additional working capital to cover day-to-day expenses, such as inventory purchases, payroll, rent, and utilities. Sometimes, time-sensitive opportunities arise that require immediate funding, such as purchasing inventory at a discounted rate or acquiring a competitor. Plus, in today's age there's also the need to raise brand awareness by investing in marketing and advertising campaigns. Whatever the case, a business loan can help bridge gaps in cash flow and ensure smooth operations.
IIFL Finance's business loans can provide the necessary funds to support your growth plans if you're looking to expand your business, whether by opening a new location, launching a new product or service, or entering new markets. Our exhaustive range of financial products are continually innovated to cater to businesses seeking funds. Whether it is a large scale operation or a small business setup, we offer customised solutions for everyone. Moreover, the business interest rates are attractive and affordable, so you don't have to strain your cash reserves. All you need to do is see if you fulfill all requirements in the business loan eligibility criteria.
The easy online application process and the Business Loan EMI Calculator make the task completely hassle-free so that you can focus more on the growth strategy while we take care of the funds.
So, go ahead and apply for an IIFL Finance business loan today!
Business Loan
Eligibility Criteria
If you are planning to apply for an IIFL Finanace business loan, there is a business loan eligibility checklist that you need to fulfill:
You should be self-employed. Professionals such as doctors and CAs, and proprietorship concerns can also apply.

You should have a credit score, or CIBIL of 675 and above.

Your business should be operating for at least two years at the time of applying for a loan.

Your office location should not be on any negative list.

Your business should not fall under any list of blacklisted businesses.

Charitable organisations, NGOs, and trusts are not eligible for a business loan.
Business Loan EMI Calculator
Calculate your EMI and choose the most suitable product for you
How is

Business Loan

Eligibility Calculated?

Business loan eligibility is typically calculated based on various factors that lenders consider when assessing the creditworthiness of a business. While specific criteria may vary among lenders, here are some common factors used to determine business loan eligibility in India:
Business type and nature.

Applicant's Credit score rating, financial background, and income source.

Stability, age, turnover, and profitability of the company.

Repayment capacity and creditworthiness of the applicant.

Loan repayment history or any loan defaults.

Information about the security or collateral that must be provided in the case of secured business loans.

Unsecured business loan eligibility requires no collateral submission.
IIFL

Business Loan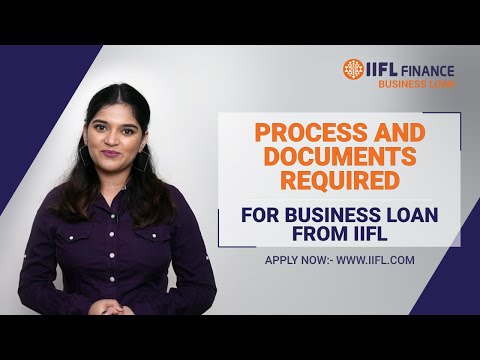 Process & Documents Required for Business Loan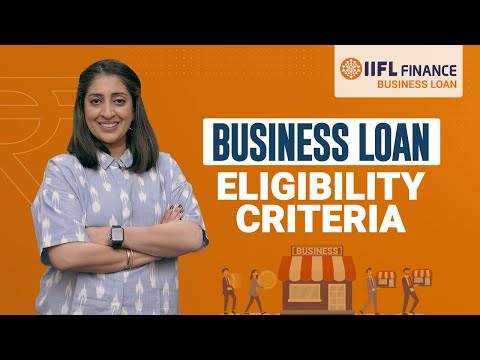 Business Loan Eligibility Criteria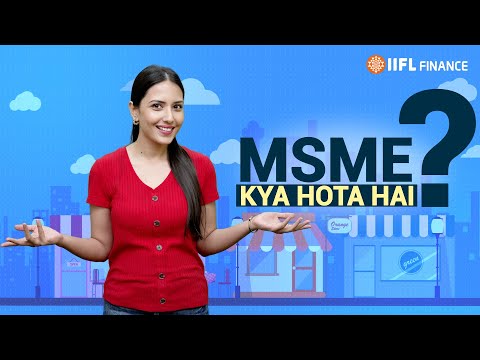 Understanding Micro, Small and Medium Enterprises MSME