Pune is a major city in the western Indian state of Maharastra, which is considered India's financial and business hub. The city of Pune, after Bangalore, is widely regarded to be the second major IT hub in India. Being one of the biggest IT hubs, Pune has numerous operated businesses that contribute highly to the Indian GDP and offer innovative and effective products and services.
However, businesses in Pune also require constant capital to ensure they have enough funds to invest in every aspect of their business for smooth operations. One of the best ways to raise such capital is through taking a business loan in Pune.
A business loan in Pune is a specially designed loan product that caters to the capital needs of businesses operating in Pune. An instant loan in Pune ensures companies can sustain and achieve profitability.
Features and Benefits of

Business Loan In Pune

A business may need capital to cover short-term liabilities such as rent, employee salaries, etc., for expanding the business or marketing. A business loan in Maharashtra offers numerous advantages to entrepreneurs in Pune to ensure business success. Here are some of the best features and benefits of business loans in Maharashtra.
Business Loan in Pune EMI Calculator
Calculate your EMI and choose the most suitable product for you
Documents Required For

Business Loans in Pune

For better transparency, lenders require borrowers to provide certain documents while filling in the application form. Here are the documents required.
Interest Rates For

Business Loans In Pune

Like business loans offered in other Indian cities, a business loan in Pune also comes with an interest rate that the borrower must repay with the principal loan amount. However, lenders have designed business loans in Pune to offer entrepreneurs attractive and affordable interest rates.
Why Choose an Unsecured

Business Loan In Pune?

Business loans are of two types; secured and unsecured. Most entrepreneurs in Pune choose an unsecured business loan in Pune as it offers higher flexibility and better benefits. If you have a running business in Pune, you must have adequate funds to invest in every aspect of the business and ensure smooth operations. Here is why you should choose an unsecured business loan.
How To Apply For A

Business Loan in Pune

Here is how you can apply for an ideal business loan in Pune with IIFL Finance:
‌‌

Visit IIFL Finance's website and steer to the business loan section.

‌‌

Click "Apply Now" and fill out the application form.

‌‌

Submit all the relevant documents needed for completing KYC.

‌‌

Click the "Submit" button to complete the loan application process.

‌‌

After review, IIFL Finance will approve the loan in under 30 minutes and disburse the amount within 48 hours into the borrower's bank account.
IIFL

Business Loan

Related Videos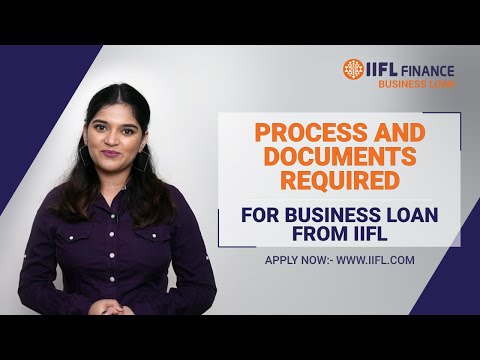 Process & Documents Required for Business Loan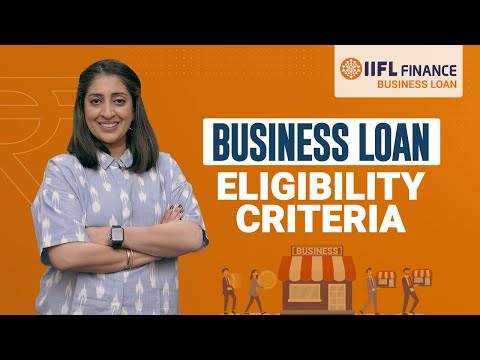 Business Loan Eligibility Criteria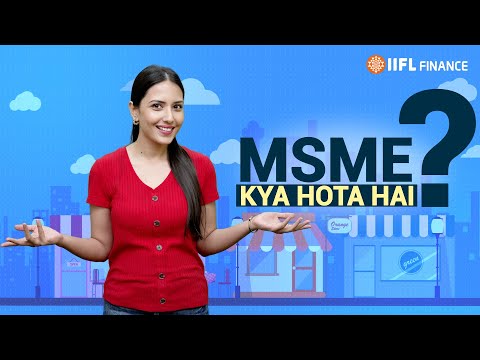 Understanding Micro, Small and Medium Enterprises MSME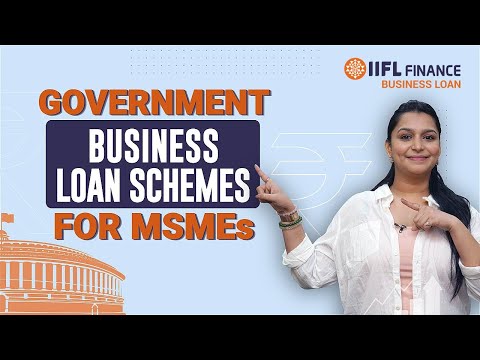 Business Loan in Pune FAQs