Digital Finance
If you are reaping the benefits of the exponential growth seen in e-commerce, we understand you must also be facing the daily challenges like variable demand and intense competition from other e-commerce merchants.
IIFL Finance offers you fast, flexible and hasslefree working capital loan to take care of your financial needs. Our customized business solutions, designed specifically for e-commerce merchants, helps you focus on multi-fold growth.
Through the Digital Finance program, we collaborate with e-commerce portals, aggregators, fin-tech companies to offer financial solutions to their merchants.
Digital Finance
Partners
We have partnered with the following fin-tech companies :
Think & Learn Private Limited - BYJUS *
Finnovations Tech Solutions Pvt. Ltd - Kreditbee
Camden town technologies private limited - Zestmoney *
Whizdm innovations private limited - Moneyview
Indifi Technologies - Indifi
Shuhari tech ventures private limited - NIRA Finance
Open Financial Technologies Pvt. Ltd. - Open Money (www.open.money) & Open Capital (www.opencapital.co.in)
IIFL Open Fintech Pvt. Ltd. (www.mymoneyapp.co) (www.getmybusiness.co)
Shopse *
Khatabook *
Cointribe *
Mintifi *
Power2sme *
Loan frame *
Happy Loans *
Paysense *
*Note - Partners with (*) are inactive
Services Provided :
Advertising and Marketing
Assistance in Development, Disbursement & Management of Loan Products
Loan Origination & Customer Acquisition
Initial background checking, pre-assessment & fraud assessment
Assistance in Know Your Customer process
Collection and Recoveries
Customer Support

KreditBee
Finnovation Tech Solutions Private Limited


Services Provide :
Advertising and Marketing
Assistance in Development, Disbursement & Management of Loan Products
Loan Origination & Customer Acquisition
Initial background checking, pre-assessment & fraud assessment
Assistance in Know Your Customer process
Collection and Recoveries
Customer Support
ZestMoney
Camden Town Technologies Private Limited


Services Provide :
Advertising and Marketing
Assistance in Development, Disbursement & Management of Loan Products
Loan Origination & Customer Acquisition
Initial background checking, pre-assessment & fraud assessment
Assistance in Know Your Customer process
Collection and Recoveries
Customer Support
Services Provide :
An End-to-End platform for payments
JUSPAY
technologies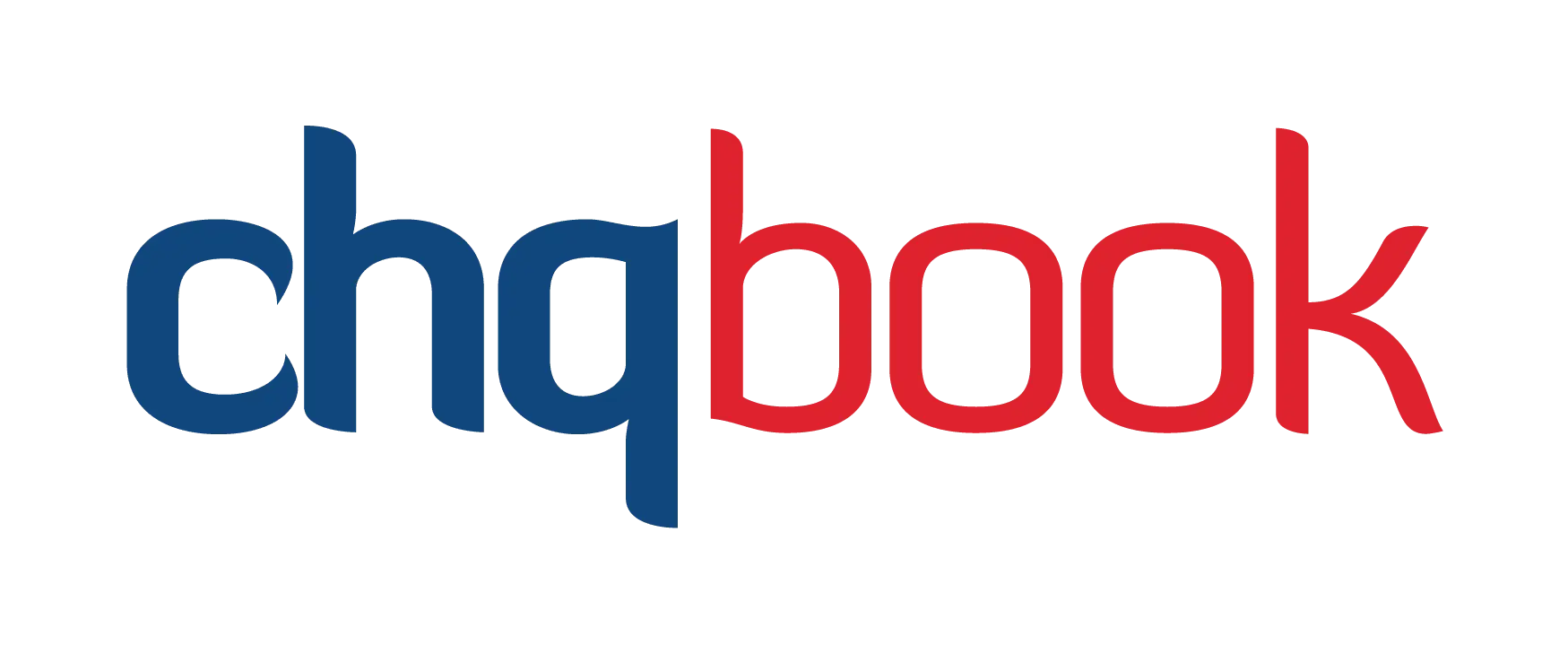 Chqbook
Nineroot Technologies Private Limited