Digital Finance
Digital Finance
If you are reaping the benefits of the exponential growth seen in e-commerce, we understand you must also be facing the daily challenges like variable demand and intense competition from other e-commerce merchants.
IIFL Finance offers you fast, flexible and hasslefree working capital loan to take care of your financial needs. Our customized business solutions, designed specifically for e-commerce merchants, helps you focus on multi-fold growth.
Through the Digital Finance program, we collaborate with e-commerce portals, aggregators, fin-tech companies to offer financial solutions to their merchants.

Eligibility Check in 1 Minute
All you need to do is quickly answer 3 simple questions and find out how much loan you can get given your monthly income and commitments.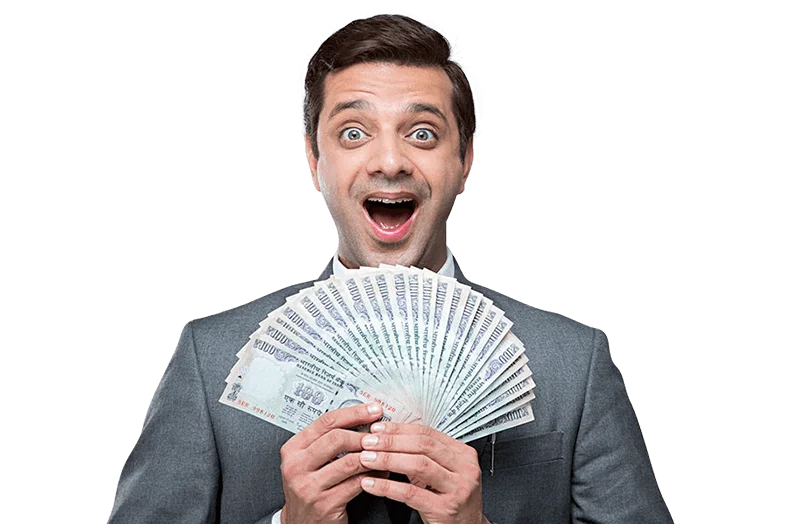 Digital Finance
Partners
We have partnered with the following fin-tech companies :
Arthimpact Finserve Pvt LTD.
Think and Learn Private Limited.
Finovations Tech Solutions Private Limited
Camden Town Technologies Private Limited
WHIZDM INNOVATIONS PRIVATE LIMITED
XTRACAP Fintech India Pvt Ltd
Indifi Technologies
Finbox