Gold Loan for Agriculture
Agriculture forms the backbone of economy in India. Farmers and cultivators can meet their financial needs by using their gold jewellery to apply for agricultural gold loan. These loans allow them to access funds for various purposes related to agriculture, such as buying seeds and fertilizers, investing in equipment or dealing with unexpected costs. By using their gold holdings as a source of finance, they can enhance their economic situation in rural areas, support sustainable farming methods and boost agricultural development.
With a commitment to transparency and competitive interest rates, IIFL Finance stands out as a trusted partner for farmers seeking reliable financial solutions. The streamlined application process, coupled with a collateral-friendly approach, ensures quick access to funds, precisely when you need them for agricultural endeavours. Apply for Agriculture gold loan at IIFL Finance today!
Benefits of Agriculture Gold Loan
IIFL Finance's Agriculture Gold Loan offers farmers a quick and hassle-free financial solution, leveraging the value of their gold assets. With competitive interest rates and flexible repayment options, it empowers agricultural communities to meet their farming needs promptly while retaining ownership of their cherished gold possessions.
‌
Gold Pledged is
Secured and Insured
‌
Loan Approval in
Few Minutes
‌
Meet your requirements with
Minimum documentation
Agriculture Gold Loan

Interest Rate

When you are considering agriculture gold loan, the interest rate is crucial. IIFL Finance distinguishes itself with affordable and transparent gold loan interest rates. With clear communication on all rates and charges, you are free to make informed decisions, ensuring your capital needs are met without undue financial strain.
Interest Rate

0.99% onward p.m.
(11.88% - 27% p.a.)

Rates vary according to the loan amount and repayment frequency

Processing Fee

₹0 onwards

Varies depending on scheme availed

MTM Charges

₹500.00

Valuing an asset to reflect its current market rate

Auction Charges

₹1500.00

Auction Intimation Charges: ₹200
How to Apply for Agriculture Gold Loan
01

‌
02

‌
Provide your ID proof, address proof and gold to get an instant approval
Documents Required
03

Simple process and in-house gold valuation ensures that you get the loan amount in your account or in cash
Agriculture Gold Loan Calculator (Rates as on 06 December 2023)
Find out the amount you will receive against your gold jewellery
The amount should be between Rs.10,000 and Rs.5,00,000
Rate Calculated @ / Gm
*The market value of your gold is calculated by taking 30 days average gold rate of 22 carat gold | Purity of the gold is assumed at 22 carat.
*You can avail a maximum loan of up to 75% of the market value of your gold depending on the quality of the gold.
Why Avail of

Agriculture Gold Loan 

from

IIFL Finance?

IIFL Finance, a leading financial service provider, offers tailored Agriculture Gold Loans with a wide presence across 2,600+ branches in India. If you are wondering how to avail agriculture gold loan for farmers, be rest assured. Our straightforward "Seedhi Baat" approach ensures transparency in gold loan interest rates, processing charges, and terms. With secure vaults and insurance for pledged gold, we prioritize safety. Whether applying online or visiting a nearby branch, our customer-centric digital channels make the agriculture gold loan procedure quick and hassle-free, making us your top choice for agricultural gold loans in India. Just ensure that you meet the agriculture gold loan eligibility criteria. 
IIFL Finance extends specialized features tailored for agriculture gold loans:
Quick disbursal ensures farmers receive quick financial aid against their gold jewellery without prolonged waiting periods.
Maximise loan amounts by securing the highest possible value for pledged gold jewellery and ornaments.
Secure storage and credible insurance ensures your valuable assets are fully safe in secured vaults and backed by insurance
Fee transparency involving zero hidden costs, as all fees are clearly communicated during the application process.
What is an

Agriculture Gold Loan?

An Agricultural Gold Loan is a financial product specifically tailored for farmers, providing them with a reliable and swift source of funds by leveraging their gold assets. In this arrangement, farmers pledge their gold ornaments as collateral, unlocking the intrinsic value of their gold to meet various farming expenses. It could be either buying machinery or vehicles such as tractors or buying fertilizers, seeds or even a specific training to enhance their skills. An agriculture gold loan in India provides farmers with quick financial support, using their gold as collateral. Farmers can secure funds to sustain their agricultural activities by leveraging their gold without selling it.

An agriculture gold loan is typically offered at a low-interest rate, making it a cost-effective solution for farmers. This unique financial instrument not only supports agricultural activities such as equipment purchase and crop cultivation but also allows farmers to utilize their idle gold, ensuring a seamless blend of traditional wealth and modern financing in the dynamic agricultural landscape.

Customized gold loan schemes, designed to meet individual borrower needs and fulfill diverse capital requirements.
Eligibility Criteria For
Agriculture Gold Loan
The eligibility conditions for an Agriculture gold loan from IIFL Finance include:
An individual age must be a minimum of 18 years and maximum of 70 years

An individual must be a salaried, businessman, trader, farmer or self-employed professional.

The gold kept as security should have a purity of 18-22 Carat

The loan-to-value, or LTV, ratio is capped at 75%, meaning a maximum of 75% of the value of the gold will be given as loan.
Documents Required for

Agriculture Gold loan

A gold loan borrower must submit a few documents as part of the Reserve Bank of India's Know Your Customer (KYC) norms. Here is the list of documents:

‌
Accepted Identity Proof
Aadhaar Card
Valid Passport
PAN Card
Valid Driving Licence
Voter ID Card
‌
Accepted Address Proof
Aadhaar Card
Valid Passport
Rent Agreement
Electricity Bill
Bank statement
Valid Driving Licence
Voter ID Card
Gold Loan for Agriculture FAQs
IIFL Finance offers gold loan schemes at affordable gold loan interest rate ranging from 11.88% to 27% p.a. But it may vary from case to case depending on the loan amount and the repayment frequency.
IIFL Finance's Agriculture Gold Loan provides farmers with
Quick and hassle-free financial solution for farmers.

Competitive and cost-effective interest rates 

Leverages the value of gold assets as collateral.

Empowers agricultural communities to meet farming needs promptly.

Flexible repayment options

Allows farmers to retain ownership of their cherished gold possessions.
Farmer pledges the gold jewellery by visiting to the nearest IIFL Finance branch, our IIFL representative team will check the eligibility, gold purity and interest rate calculation for the desired tenure. Once the loan application gets approved the gold loan amount immediately given to the farmers.
It is extremely simple. All you have to do is provide the weight of the gold you need to pledge. It could be either in grams or kilograms. The gold loan calculator on the IIFL Finance website will calculate it within seconds and tell you the loan amount that you can avail of.
6 Million +

Happy Customers
IIFL

Gold Loan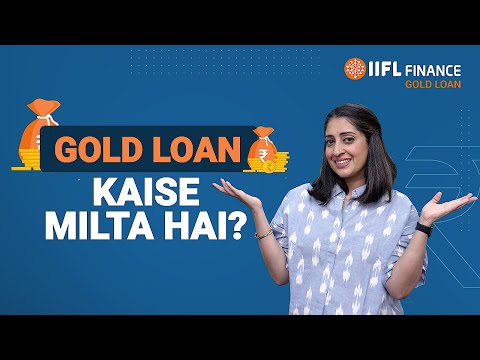 Gold Loan Kaise Milta Hai?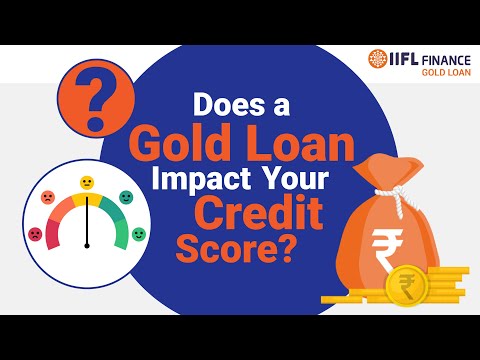 How a Gold Loan Affects Your Credit Score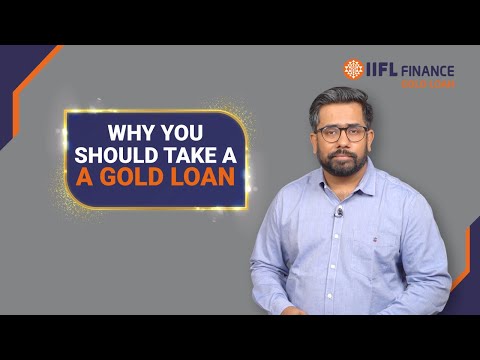 Why you should take a gold loan?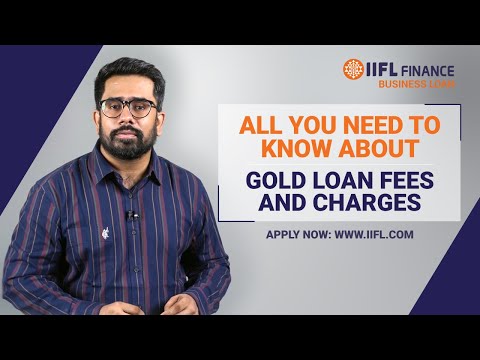 All you need to know about gold loan fees and charges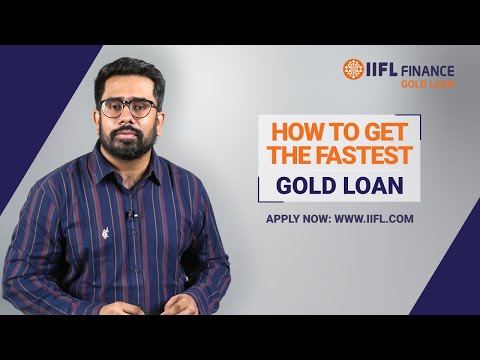 How to get the fastest gold loan?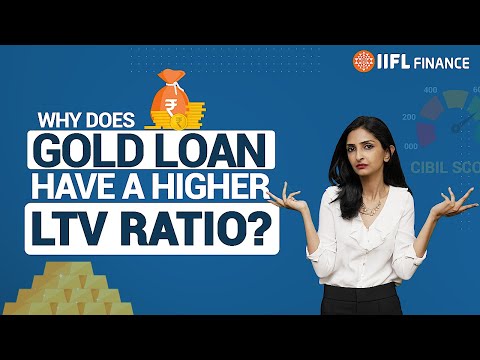 Gold Loan

Popular Searches