Gold Loan for
MSME
Financial support is often a game-changer in the world of MSME businesses, where growth is the heartbeat of the economy. Enter gold loans—an age-old concept with a modern twist, offering entrepreneurs a unique avenue to fund their aspirations. Instead of traditional funding routes, envision unlocking the latent potential of your gold assets to infuse vitality into your MSME enterprise. It's a seamless integration of tradition and innovation, offering a strategic and accessible resource for entrepreneurs navigating the complex terrain of business finance.
So, whether you're a budding entrepreneur or an established player in the MSME arena, IIFL Finance's gold loan scheme for MSME paves the way for growth by combining simplicity, speed, and financial prudence. With IIFL Finance, the golden path to MSME success becomes not just a possibility but a tangible reality.
Benefits of Gold Loan For MSME Business
Empower your business with a seamless avenue for growth by unlocking the potential of your gold assets with MSME gold loans. It's a swift, hassle-free financial solution offering multiple benefits.
‌
Gold Pledged is
Secured and Insured
‌
Loan Approval in
Few Minutes
‌
Meet your requirements with
Minimum documentation
Gold Loan

Interest Rates For MSME Business

Step into financial empowerment with IIFL Finance's Gold Loans for MSMEs, featuring competitive interest rates and crafted with your growth in mind. Experience the perfect blend of affordability and accessibility, ensuring your business thrives without the weight of excessive financial strain.
Interest Rate

0.99% onward p.m.
(11.88% - 27% p.a.)

Rates vary according to the loan amount and repayment frequency

Processing Fee

₹0 onwards

Varies depending on scheme availed

MTM Charges

₹500.00

Valuing an asset to reflect its current market rate

Auction Charges

₹1500.00

Auction Intimation Charges: ₹200
How to Apply Gold Loan For MSME
01

‌
02

‌
Provide your ID proof, address proof and gold to get an instant approval
Documents Required
03

Simple process and in-house gold valuation ensures that you get the loan amount in your account or in cash
Gold Loan For MSME Business Calculator
Find out the amount you will receive against your gold jewellery
The amount should be between Rs.10,000 and Rs.5,00,000
Rate Calculated @ / Gm
*The market value of your gold is calculated by taking 30 days average gold rate of 22 carat gold | Purity of the gold is assumed at 22 carat.
*You can avail a maximum loan of up to 75% of the market value of your gold depending on the quality of the gold.
Why avail

Gold Loan For MSME from IIFL Finance?

In the world of finance, time is of the essence, and IIFL Finance recognizes this urgency. Their commitment to prompt services ensures quick loan disbursal, providing businesses with the timely infusion of funds they need. IIFL Finance stands out as a beacon of support for MSMEs through its gold loan offerings, and the magic lies in the streamlined MSME gold loan process designed for efficiency. What sets us apart is not just the speed, but also the attractive gold loan interest rates that make financial sense for MSMEs. We understand the delicate balance between affordability and growth, offering competitive rates that empower businesses without burdening them with unnecessary financial stress.
Features of

Gold Loan for MSMEs

IIFL Finance have distinctive features for gold loans designed to meet the specific needs of MSMEs:
Quick Disbursal: Prompt financial assistance for MSMEs against their gold assets, ensuring minimal waiting periods and immediate access to capital.

Optimise Loan Amounts: Obtain the highest amount for pledged gold assets, facilitating increased financial support tailored to the unique needs of MSMEs.

Secure Storage and Credible Insurance: Guarantee the safety of valuable assets through safe storage and reliable insurance, offering assurance and peace of mind for businesses and their stakeholders.

No Hidden Costs: Experience financial transparency with a clear fee structure, free from hidden costs. Every fee is communicated upfront during the application process.

Specialised Gold Loan Schemes: Tailored gold loan schemes designed to cater to the diverse and unique capital requirements of individual MSMEs, ensuring flexibility and support for their growth endeavours.
Eligibility Criteria For
Gold Loan For MSME
The eligibility conditions for an Agriculture gold loan from IIFL Finance include:
An individual age should be between 18 years to 70 years

An individual should be salaried, businessman, trader, farmer or self-employed professional.

The gold purity must be 18-22 Carat

The loan-to-value ratio is capped at 75%, it means maximum of 75% of the value of the gold will be given as loan.
Documents Required

Gold Loan For MSME Business

A gold loan borrower must submit a few documents as part of the Reserve Bank of India's Know Your Customer (KYC) norms. Here is the list of documents:

‌
Accepted Identity Proof
Aadhaar Card
Valid Passport
PAN Card
Valid Driving Licence
Voter ID Card
‌
Accepted Address Proof
Aadhaar Card
Valid Passport
Rent Agreement
Electricity Bill
Bank statement
Valid Driving Licence
Voter ID Card
Gold Loan for MSME Business FAQs
There are three options to get a gold loan for MSME at IIFL Finance
1. You can apply online by logging onto the official IIFL Finance website and submitting the application form
2. You can do it offline by visiting the nearest IIFL Finance branch. There are over 2600+ branches spread across India. 
3. You can opt for the Gold Loan at Home service (30+ select cities) by booking an appointment. Our representative will visit you at a mutually agreed time and fulfill all the application prerequisite including the gold evaluation.
Using a gold loan calculator is like a cakewalk. All you have to do is provide the weight of the gold (grams/kilograms) you need to pledge. The gold loan calculator on the IIFL Finance website will calculate it within seconds and tell you the loan amount that you can avail of.
You can either repay gold loan through any of the multiple mobile apps or visit your nearest IIFL Finance branch and make the payment.
6 Million +

Happy Customers
IIFL

Gold Loan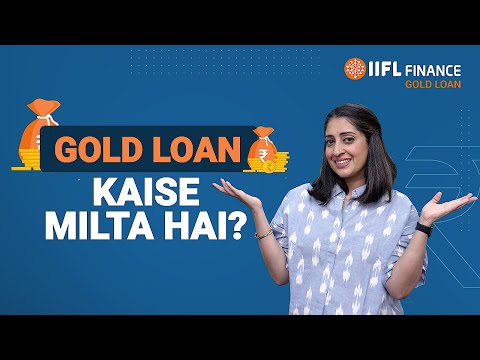 Gold Loan Kaise Milta Hai?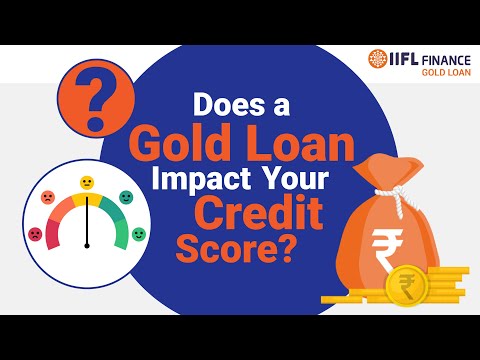 How a Gold Loan Affects Your Credit Score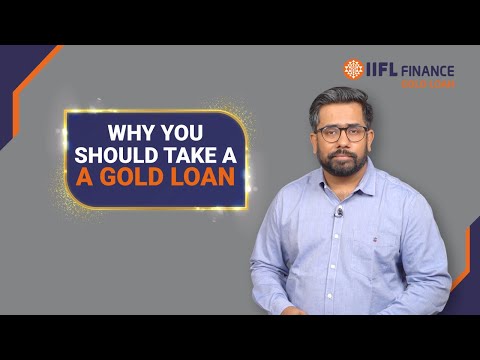 Why you should take a gold loan?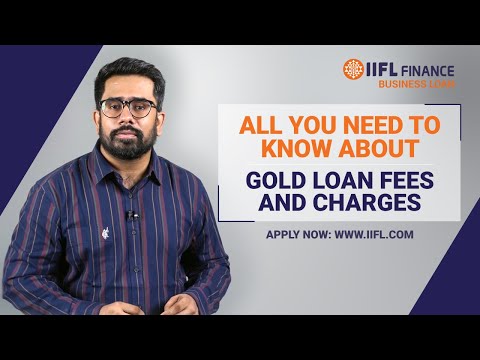 All you need to know about gold loan fees and charges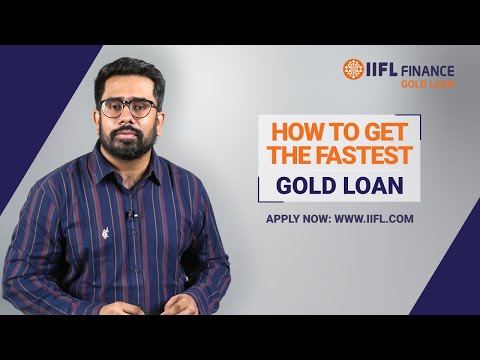 How to get the fastest gold loan?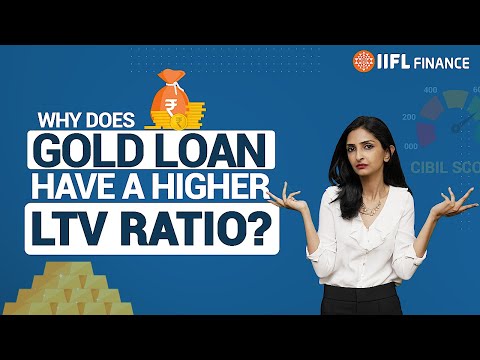 Gold Loan

Popular Searches