Leverage your investments
to meet unforeseen expenses
Get steady cash easily when you need it most
At times you may need instant liquidity to meet personal exigency or to seize an attractive business opportunity. By opting for our loan against securities you can meet your immediate funding needs without having to sell your investments.
This loan offers an opportunity to monetize your investments (listed equity shares, mutual fund units, structured notes, bonds, debentures and more) to raise capital for your personal /business financing needs. You do not have to provide any additional security or collateral except the securities you are pledging.
The best part,with the added advantage of quick processing and attractive interest rates you can acquire funds while still maintaining your carefully built portfolio.

Need small capital,

immediately?

One cannot predict when monetary crises may arise and it is advised to invest in different types of financial portfolios. In a scenario where the requirement is of a small capital and on an immediate basis, one can avail quick loans against shares, debentures and bonds.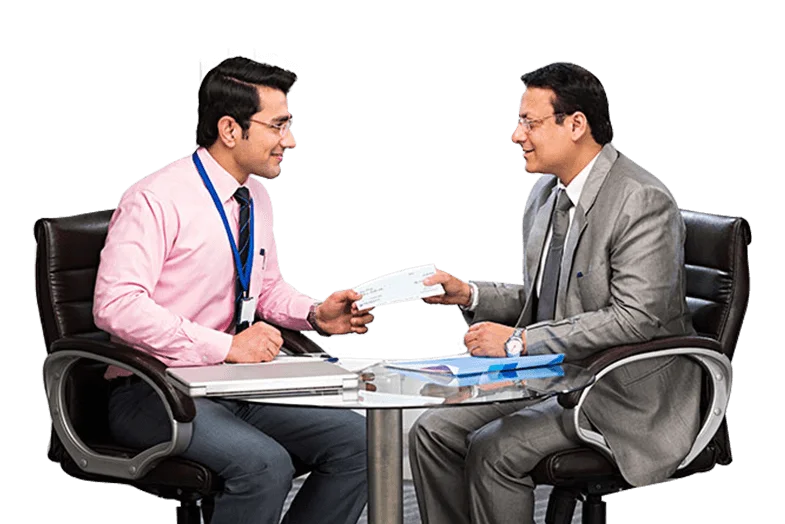 Our Solutions
There are numerous avenues from where one can raise capital and its selection has to be based on need and urgency. We offer multiple options to avail quick loans that require less processing time and offer faster disbursal of capital.
Loan against Shares/Mutual Funds/Debt
Promoter Funding
IPO Financing
ESOP Funding
Margin Trade Funding
Structured Finance
Loan against Sovereign Gold Bond
WHY IIFL ?
01

‌
Expertise in loan against securities
02

‌
03

Over 6 Million satisfied customers