In the bustling city of Delhi NCR, running a business has its challenges. From managing daily operations to expanding your reach, finances play a crucial role in the success of your venture. With an existing business in Delhi NCR, one of the best ways to raise immediate and adequate capital is through a business loan in Delhi from IIFL Finance.
With access to much-needed funds, you can take your business to the next level, overcome any financial obstacles, and realise your entrepreneurial dreams. Whether it's to cover operational expenses, invest in new equipment, or tap into new markets, obtaining a business loan in Delhi NCR has never been easier.
With IIFL Finance, the application process for an unsecured business loan in Delhi is straightforward, approvals and disbursals are quick, and the interest rates are attractive, allowing flexible repayment options through low monthly EMIs.
Features and Benefits Of

Business Loans in Delhi

When compared to other Indian cities, Delhi NCR witnesses higher business activities as it is considered the hub for businesses to create factories and start business operations. Hence, the capital requirement for businesses operating in Delhi NCR is higher, resulting in entrepreneurs seeking external capital regularly through business loans.

Although there are traditional business loan products to raise capital, a business loan in Delhi NCR considers the loan factors per the prevailing business conditions in Delhi NCR. Therefore, for an entrepreneur operating a business in the capital city of India, business loans in Delhi NCR are ideal credit products to raise adequate capital.

Here are the features and benefits of business loans created for businesses in Delhi NCR.
Business Loan in Delhi NCR EMI Calculator
Calculate your EMI and choose the most suitable product for you
Documents Required for

Business Loan In Delhi

Here are the documents required to rake a business loan in Delhi:

KYC documents – Identity proof and address proof of the borrower and all co-borrowers

PAN Card of the borrower and all co-borrowers

Last (6-12 Months) months bank statement of main operative business account

Signed copy of standard terms (term loan facility)

Additional document(s) for credit assessment and processing the loan request

Previous 12 months' bank statements

Proof of business registration

PAN Card and Aadhar Card copy of the Proprietor(s)

Deed copy and company PAN Card copy in the case of partnerships
Business Loan
Fee And Interest Rate
Like other business loans, a business loan in Delhi requires you to repay the principal amount with interest. However, IIFL Finance has designed business loans in Delhi to offer entrepreneurs attractive and affordable interest rates.
Why Choose An

Unsecured Business Loan In Delhi?

As a business owner in Delhi, you constantly look for new and innovative ways to finance your business and take it to the next level. When it comes to obtaining a loan, traditional methods of borrowing, such as secured business loans, may not be the best fit for your needs. An unsecured business loan is an excellent alternative that provides the financial support you need without requiring any collateral.

With an unsecured business loan in Delhi, you can access funds easily. Here is why you should choose an unsecured business loan:
How To Apply For A

Business Loan in Delhi

Here is the process to apply for a small business loan in Delhi with IIFL Finance's customised business loans for companies in Delhi NCR:
‌‌

Visit IIFL Finance's website and steer to the business loan section.

‌‌

Click "Apply Now" and fill out the application form.

‌‌

Submit all the relevant documents needed for completing KYC.

‌‌

Click the "Submit" button to complete the loan application process.

‌‌

After review, IIFL Finance will approve the loan in under 30 minutes and disburse the amount within 48 hours into the borrower's bank account.
IIFL

Business Loan

Related Videos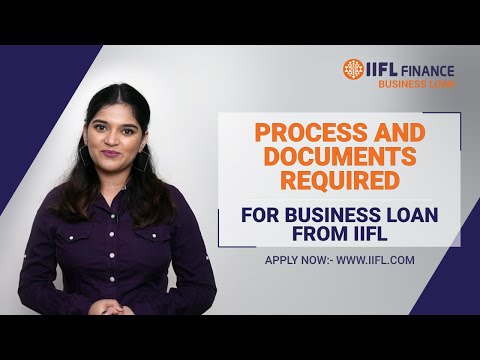 Process & Documents Required for Business Loan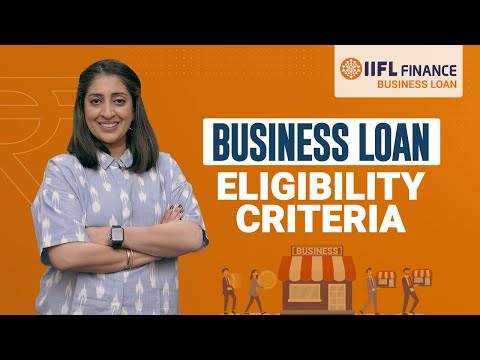 Business Loan Eligibility Criteria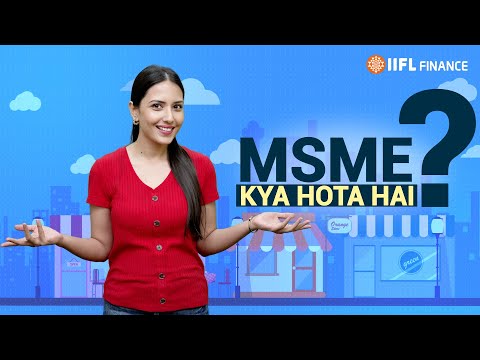 Understanding Micro, Small and Medium Enterprises MSME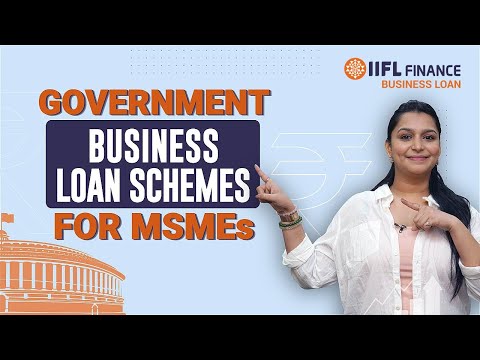 Business Loans in Delhi FAQs