Gold has always been a valuable asset as a symbol of wealth and a financial safety net. In times of need, unlocking its potential can provide instant liquidity through gold loans. But how can you determine the loan amount you're eligible for and calculate the associated loan amount? That's where a Gold Loan Calculator tool comes into play, offering a quick and precise solution to your financial queries. It can help you determine the amount of gold loan per gram basis.
The Online Gold Loan Calculator in India provided by IIFL Finance is easy to use without any complications whatsoever. All we ask is for the weight of your gold ornaments in grams or kilograms. Based on the current market value, the purity of your pledged gold and the loan-to-value ratio, you can find out the loan amount that you can avail.
By using Gold Loan Calculator tool, you can make informed decisions, ensuring that your gold assets serve as a reliable resource for your financial needs. Do make sure to harness the power of the Gold Loan Calculator for a hassle-free and well-informed borrowing experience.
Gold Loan Calculator (Rates as on 08 December 2023)
Find out the amount you will receive against your gold jewellery
The amount should be between Rs.10,000 and Rs.5,00,000
Rate Calculated @ / Gm
*The market value of your gold is calculated by taking 30 days average gold rate of 22 carat gold | Purity of the gold is assumed at 22 carat.
*You can avail a maximum loan of up to 75% of the market value of your gold depending on the quality of the gold.
Gold Loan

Eligibility Calculation

Before delving into this precious jewel loan calculator itself, let's understand the key factors that influence your gold loan eligibility calculation:

Gold loan eligibility is determined based on the value and purity of the pledged gold. You can use the IIFL Finance Gold Loan Eligibility Calculator online, which calculates your gold loan per gram according to current rates and gold purity. This Gold Loan Eligibility Calculator considers your gold's weight per gram and provides an estimated gold loan eligible amount. It's important to note that the loan amount against your gold won't match the total collateral value. Following RBI guidelines for loan-to-value ratios, the loan amount will be slightly lower than the actual pledge value to minimize lender risks.
How Does

Gold Calculator Works?

The Gold Loan Calculator is a user-friendly online tool designed to simplify the loan application process. Here's how it works:
Input Information: Just provide details of the weight of the gold that you wish to pledge. It can be either in grams or kilograms.

Instant Calculation: The calculator processes this information instantly, determining the maximum loan amount you're eligible for based on the gold LTV ratio.
Gold Loan

Interest Rate Calculation

While most Gold Loan Calculators primarily focus on eligibility amount, some also provide an estimate of the interest rate you may be charged. The gold loan interest rate calculator (online or offline) will offer different results based on multiple factors, such as loan tenure, amount, and market conditions. At IIFL Finance, we offer a variety of gold loan scheme alternatives depending on the loan amount eligibility, tenure and gold loan interest rate in order to meet every customer's unique requirements. To apply for gold loan, you can visit to your nearest IIFL Finance branch in your vicinity area to fulfil your capital needs.
Apply for Gold Loan At IIFL Finance
01

‌
02

‌
Provide your ID proof, address proof and gold to get an instant approval
Documents Required
03

Simple process and in-house gold valuation ensures that you get the loan amount in your account or in cash
Gold Loan Calculator FAQs
A gold loan calculator is a tool used to assess the value of your gold and determine the loan amount you can obtain based on the carat value of the pledged gold. The lender typically holds the applicant's gold or gold jewelry as collateral or security until the loan is completely repaid.
The loan to value ratio, also known as the gold LTV ratio, represents the maximum loan amount a lender is willing to provide against the value of your gold. It typically ranges max upto to 75%
Payment options for repaying a Gold Loan usually include cash, cheque, online transfers, mobile apps or automatic deductions from your bank account, depending on your preference.
Explore our

Loan EMI Calculators
What

Our Customers

Have To Say
IIFL

Gold Loan

Related Videos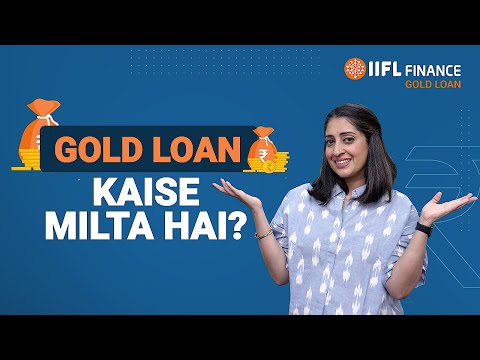 Gold Loan Kaise Milta Hai?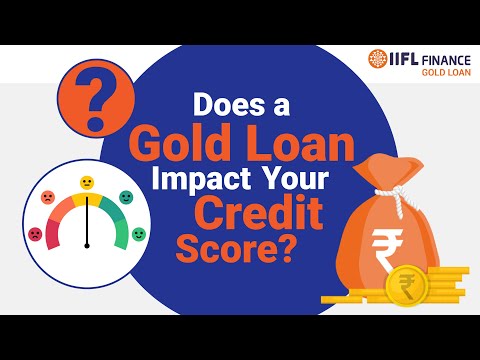 How a Gold Loan Affects Your Credit Score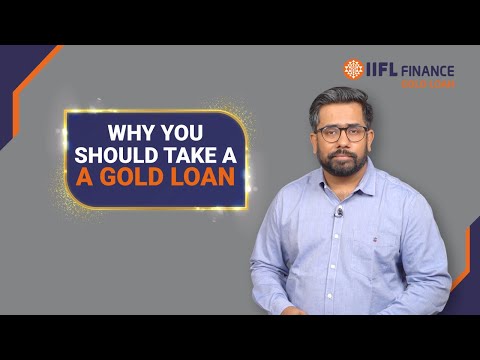 Why you should take a gold loan?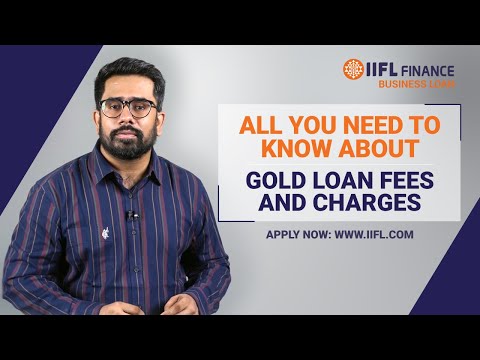 All you need to know about gold loan fees and charges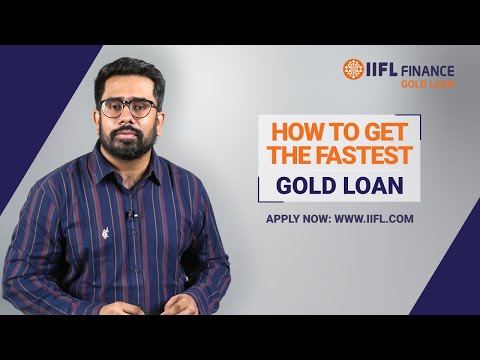 How to get the fastest gold loan?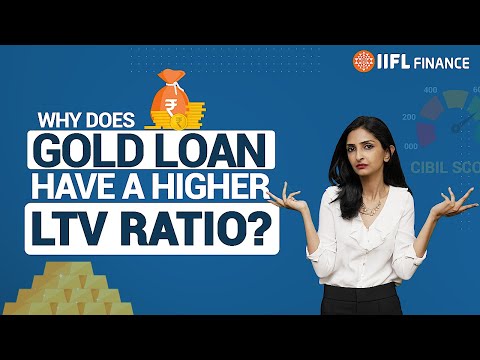 Gold Loan

Popular Searches