Why Gold Loan Demand is scaling up in India?
There has been an increase in demand of gold loans in rural & urban areas in India. Want to know the reason? Read this article by IIFL Finance to know!
5 Dec,2019
01:00 IST
493 Views
1027 Likes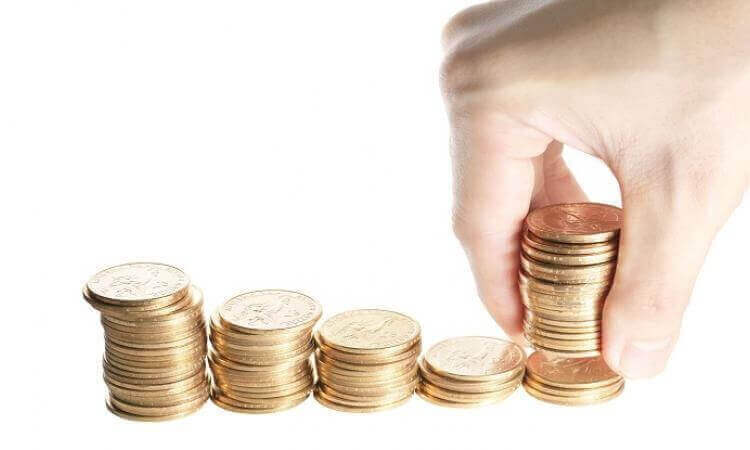 Have people realised the potential power of yellow metal?
Why is gold loan market expanding in India?
Do people with bad credit score can opt for a loan against gold?
Gold loan is becoming a word of mouth nowadays. Whether it is Tier1, Tier2 or Tier 3 cities – people are turning more towards depositing gold with banks and NBFCs. The process for pledging of money against gold is available from ancient days but today the overall process has become more formal and transparent with an entry of organised financial players. Some decades back, the gold loan was a high-cost affair, something around 30-50% but now organized players in the market (banks and NBFCS) offer the loan at 1%* per month.
The fundamentals that drive the demand for gold loan among consumers are:
1. One of the easiest ways to avail money is Gold Loan. This is because it is a secured asset and there is no requirement of any collateral. To avail home loans & personal loans, one needs to show income certificates, bank statements & Income Tax Returns (ITR).
2. Multipurpose: One good thing about gold loan is that it can be used for any purpose. As hardly, there are restrictions on the usage of loan, more and more people are migrating towards this loan.
3. High Loan to Value (LTV) – One of the most important question in consumer's mind is – how much of the asset value can be financed? Here, in a case of a gold loan, banks consider 75% of the gold value as the loan, NBFCs go upto 90%.
4. Repayment convenience – As per your convenience, the gold loan can be repaid in many ways. And what be more convenient for the consumer if he/she can repay the loan as fast as possible. The gold loan can be repaid the next day.
5. Provision of both small and large amounts – A person can avail the loan for gold as less as Rs 3,000/- per month. Perhaps, this is the reason why people are opting gold loans as compared to credit cards.
6. The requirement of only basic identity documents – With basic identity documents like ID and address proof, one can apply for gold loans.
7. No impact of credit score –There is no impact of your credit score on the gold loan interest rate.
8. Easy to calculate – With just a few clicks of our mouse on gold loan calculator, you can have a fair idea about gold loan per gram. Click here
9. Safety of Gold – The pledged gold is safe and secured with the lender.
The scenario of gold loan market is changing at a rapid pace in India. Today, around 30-40% gold loan market is occupied by NBFCs. With RBI And this market is going to expand on a colossal scale with penetration of information technology in rural areas.