Business Loans
Grab every opportunity
to grow your company with quick and easy business growth loans
How to get a small business loan quickly? The answer is simple: Take it from IIFL Finance.
IIFL Finance offers quick business loan that is perfect for MSMEs with small financial requirements. From application to disbursement, the process is 100% online, so you do not need to visit any branch.
Benefits of IIFL Business Loans
*Terms & Conditions
‌
For amount upto ₹ 30 Lakh
Fulfill a wide variety of needs
‌
Loan tenure of 5 years
Vastly extend credit relief for your business
‌
Interest rate of 11.25% p.a.
Repay as per your invoicing cycle
‌
No collateral needed
No worries about risking your valuable asset
‌
Loan amount disbursed within 48 hours
Complete application in a few clicks

IIFL business loan

is super fast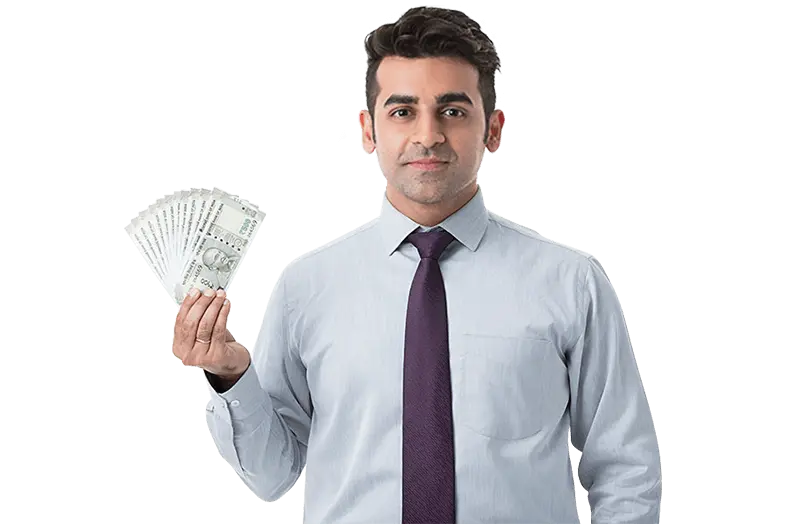 Instant Loan upto ₹30 Lakhs
You can instantly start applying for business loan by entering your details in the form above. Just keep the below documents ready.
Accepted documents:
Documents for

30 Lakhs

KYC documents – Identity proof and address proof of the borrower and all co-borrowers
PAN Card of borrower and all co-borrowers
Last 3 months bank statement of main operative business account
Signed copy of standard terms (term loan facility)
Additional document(s) may be required for credit assessment and processing of loan request
GST Registration.
Business (SME) Loan EMI Calculator
Calculate your EMI and choose the most suitable product for you
Choose one of our product variants
01
‌
Business Loan upto ₹10,00,000
02
‌
Business Loan upto ₹30,00,000
Customer

Support

We are devoted to solving your queries and concerns, quickly and to your satisfaction.