Tips to Get Your Personal Loan Approved
Check the list of tips that will ensure that your personal loan application gets approved without any glitches.
27 Apr,2018
00:45 IST
211 Views
467 Likes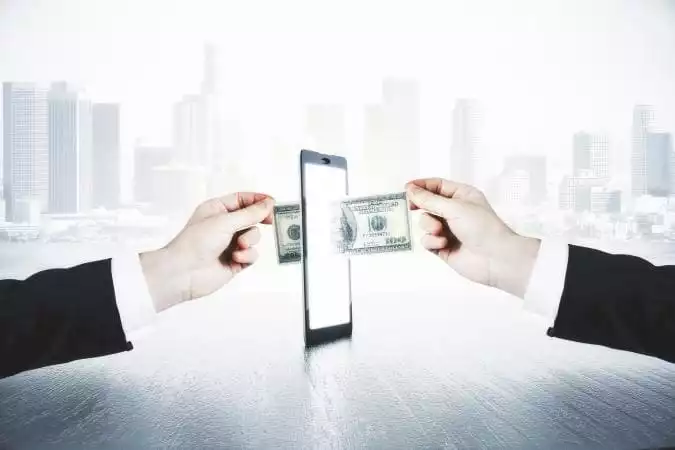 Tips to Get Your Personal Loan Approved
A personal loan is a kind of unsecured loan that is extended by Financial Institutions. Being termed unsecured, personal loans do not carry the requirement of collateral. These loans are given to applicants solely on their credit history and ability to repay the loan from their current personal income.
Financial Institution interest rates on personal loans aren't usually fixed. The interest rate charged differs from Financial Institutions to Financial Institutions. However, as a rough guide, interest rates on a personal loan range from 11-37% per annum. Factor in the interest payments along with repayment of capital within the decided tenure to ascertain a good loan amount to ask for. Here, we have compiled a small list of tips that will ensure that your personal loan application gets approved without any glitches.
1. Meet the Eligibility Criteria:
Of course, it goes without saying that Financial Institutions are not going to process your personal loan application if you don't meet their eligibility criteria. A lot of applicants don't look at the eligibility criteria and apply even though they are not eligible for the loan. This causes Financial Institutions to reject such application. As a rule of hand, you should be checking the eligibility criteria of every Financial Institution you're willing to apply to, and apply only if you meet every single criterion. Generally, the minimum age for applying for a loan is 21 years, and the maximum age is 60 years. Ensure that you meet their eligibility criteria is every aspect, such as documents, income certificates, tax returns, credit reports, etc.
2. Have a Good Credit Score:
Credit scores play a major role in Financial Institutions deciding whether or not to approve your loan application. Credit scores are calculated by your debt to credit ratio, and how punctually you've repaid any previous loans that you have taken. The more punctuality you have on your credit payments, the higher your credit score will be. The score ranges from 350-900, and anything above 700 is considered to be pretty good. However, if you don't have a good credit score, it is better that you don't send your application straight away, but take steps to improve your credit score.
3. Don't Apply for a New Loan While Repaying a Previous One:
As a general rule, try to maintain a gap of 6 months between successive loans. Also, do not apply for a personal loan when you have another loan in your name. The Financial Institutions will see this as an added burden on your finances, and most probably reject your application. Financial Institutions always see how feasible it is for you to repay their loan – this is done to mitigate risks for the Financial Institution.
4. Be Reasonable When Deciding Your Loan Amount:
Financial Institutions check your repayment ability before deciding whether or not to approve your application. Financial Institutions refer to your current income to ascertain your repayment ability. If you ask for an amount that is outrageously high, chances are your loan application will be rejected by the Financial Institution. Check if you can repay the amount comfortably in the decided tenure, and only then ask for that amount.
5. Don't Send Out Multiple Loan Applications:
One of the things that applicants do that puts off Financial Institutions is applying to multiple Financial Institutions. A lot of people think that applying to multiple Financial Institutions increases their chances of approval. However, this isn't necessarily true. In fact, it is the exact opposite. Apply to only one Financial Institution at a time; because if there are multiple applications you've sent out, Financial Institutions see that the chances of you taking a loan from that particular Financial Institution are lesser. Hence, as much as possible, limit your loan applications.
The Bottom Line
Your loan application should be marketing itself, and to do that you need to ensure you fill it out perfectly as per the expectations of the Financial Institution. You need to be able to prove your repayment ability and have a good credit score. Apply to Financial Institutions patiently, and needless to say, look for a deal with a low-interest rate.
Know More: How can Your Personal Loans Qualify?