Personal Loan
Eligibility Criteria
A personal loan is one of the most popular unsecured loan options in the market. Since you don't have to surrender assets as security or collateral, it is relatively easy to use. As opposed to product-specific loans, personal loans can be used for anything, such as paying for a vacation, purchasing a gadget, funding a wedding or home renovation, covering unexpected medical expenses, paying for your children's education, etc. It operates similarly to how most loans do. You apply for a loan, and the bank verifies your creditworthiness and then extends an offer to you. The money is deposited to your bank account when you accept it, and you can use it however you like.
IIFL Finance's Personal Loans are one of the most sought-after loans primarily due to their customized solutions and quick disbursal. Our streamlined application process is designed to save you from mountains of paperwork. Apply online from the comfort of your own home and receive a speedy response. No lengthy waiting periods or tedious documentation is required. Plus, the interest rates are attractive and affordable, thus ensuring manageable monthly payments. Just note that you have fulfilled all personal loan eligibility criteria requirements.
To simplify the process further, we also have the Personal Loan EMI calculator to help you estimate your personal loan eligibility against your monthly income.
So, don't let financial constraints hold you back any longer. Go ahead and apply for an IIFL Finance Personal Loan today!
Factors Affecting

Personal Loan Eligibility
Personal Loan Eligibility for Salaried Person
Your minimum age at the time of application should be 23 years

Your maximum age at the time of loan maturity should be 60 or retirement (whichever is early)
Personal Loan Eligibility for Self-employed Person
Your minimum age at the time of application should be 25 years

Your maximum age at the time of loan maturity should be 65

Your business should be in existence and functioning for at least three years
Personal Loan EMI Calculator
Calculate your EMI and choose the most suitable product for you
How to improve your

eligibility for Personal Loan?

If you want to improve your personal loan eligibility, here are some steps you can take
How can I apply for

personal loans?

Applying for an IIFL Finance Personal Loan is very easy and can be done within minutes
‌‌‌

‌‌‌

Click on the "Apply Online" button.

‌‌‌

Fill in the required details in the online application form and verify OTP sent to the entered mobile number.

‌‌‌

Verify your KYC details data to check income eligibility.

‌‌‌

Choose the amount you want to borrow up to ₹5 lakhs.

‌‌‌

Click submit to complete your KYC.
What are the documents needed to apply for

personal loans?

In order to ensure a smooth process while applying for personal loans, these are the pre-requisite documents
Personal Loan FAQs
Personal loan eligibility for a salaried professional considers factors such as employment details, job stability, monthly salary, whether employed with private/public/MNC firm, CIBIL score among others. Age also plays a crucial role. Ideally it ranges between 21 and 60 or retirement age (whichever is early).
IIFL

Personal Loan Videos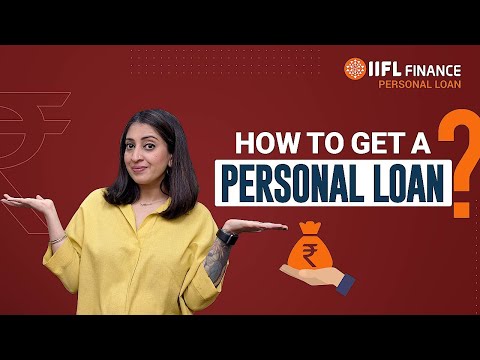 How to Apply for a Personal Loan from IIFL Finance
Get पर्सनल लोन Without Income Proof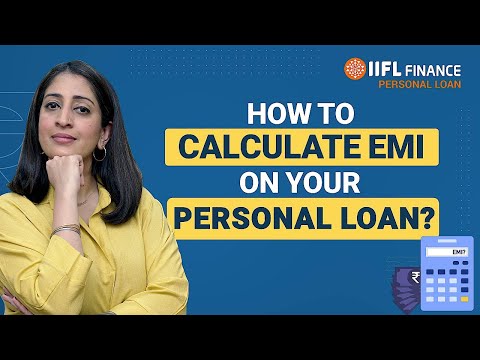 How to Calculate Your Personal Loan EMI?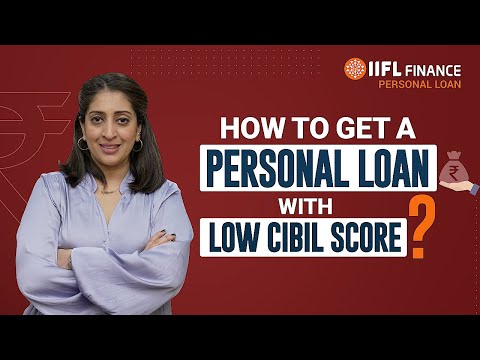 How to Get a Personal Loan with a Low CIBIL Score?