Why Should I take a Personal Loan?
Wondering why you should take a Personal Loan? Take a look at the advantages and disadvantages of Personal Finance. This should help you make an informed decision.
15 Dec,2016
08:15 IST
426 Views
576 Likes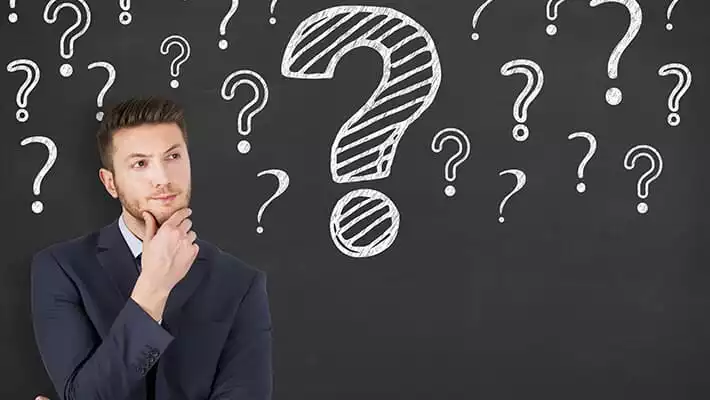 Last month the Reserve Bank of India (RBI) told: "there is an increase in the share of personal loan in a total credit of scheduled commercial banks from 17.9% in March to 19.3% in June." (Source: economictimes.com)
This means a personal loan is a fast-growing option for consumers today. India's growth engine is fuelled by the personal loan portfolio. Our near and dear ones, neighbours, colleagues are going more for a personal loan. So, let's find out why is this so? Is personal loan interest rate competitive? What are the pros and cons associated with a personal loan?
Usually, there is always a gap between what we have and what we want in life. We try hard to fill this gap and achieve satisfaction. Some of us want luxury vehicles, some want to study abroad and most salaried and self-employed people are looking to enjoy a dream vacation overseas. To turn our dreams turn into reality, we look for funds. Yes, extra funds to meet the expenses.
One of the biggest secrets of these extra funds is personal loans. As evident from the name, 'personal' you can avail this type of loan for varied reasons such as new business set up, vehicle purchase, financing higher studies, buying furniture, for marriage etc. And one of the most common reasons for availing personal loans is to meet emergency medical situations.
Advantages of Personal Finance
Personal loan portfolios of people are increasing and there is an important shift in lending and borrowing system. Let's discuss the pros –
Apply easily: Sitting on the couch, and with few clicks of your mouse, you can apply for personal loans. Thanks to technology, now personal loan is disbursed just within 8 hours. This is the best in a time of availing emergency funds.
Loan for all purposes: There is no reason to specify the exact reason for availing this loan. We can use the same as per our convenience.
Loan for the long term: Unlike payday loans, the personal loan is availed for a long term and the interest rate is low here. However, in comparison to the home loan, it is usually sanctioned for short duration.
No collateral security: We don't have to give any security or mortgage the property for availing this loan.
No strict documentation requirements: There is a minimal documentation requirement for personal loans.
Comes with schemes & offers: At occasions, leaders keep announcing special offers and schemes for personal loans.
Wide variation in amount: Personal loans are generally available from Rs 15,000 to Rs 10 lakh amount. So, the wide variation in amount helps people avail excess funds as per their requirement.
Insurance coverage: Some types of personal loans are available with additional benefits such as personal accident insurance. We need to do a little homework as web research and then we can find schemes with insurance coverage.
Disadvantages of Personal Loans
High-Interest rate: As compared to loan against property (LAP), home loan and loan against shares, personal loans are costly.
Part Payment is not allowed: Most of the lenders provide personal loan subject to the non-allowance of repayment in part payment. In such cases, we are obliged to pay the instalments of personal loan for the entire tenure of the loan.
Good credit score is required: Those who have good credit worthiness are eligible for availing personal loans. The minimum 700+ CIBIL score is required for availing personal loans. In other words, we can say the eligibility criterion (credit worthiness) for availing a personal loan is strict in comparison to other loans because this is an in secured loan.
Conclusion
So, what we have witnessed is – taking a personal loan is a wise decision to meet extra funding requirements. But before making out any decision on a personal loan, it is wise to check service charges, foreclosure charges and hidden fees associated with this. This way, we can compare the benefits and drawbacks of different lenders and go for most suitable and affordable scheme.
Read out the difference between personal loan and credit card here