Myths about Personal Loans
Common myths about personal loans busted. Browse through the blog for complete details.
24 Dec,2016
05:45 IST
682 Views
1096 Likes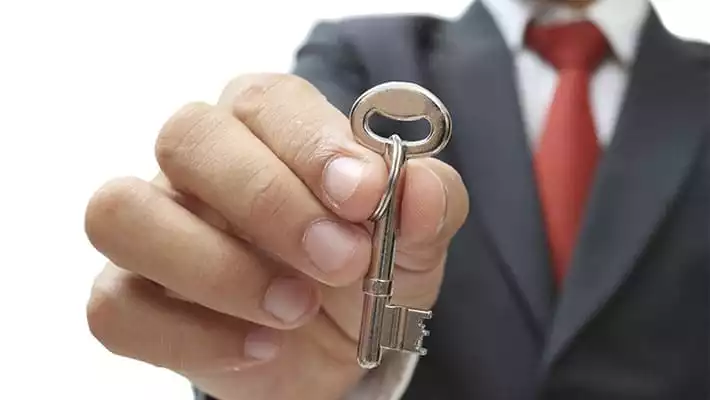 In order to make out a wise financial decision, it is indispensable to separate fact from fiction. Awareness and information can help you in the same. Several people shy away from approaching to lenders owing to common personal loan myths. Let's have a discussion on these #myths and the truth behind these myths–
#Only salaried persons can avail the personal loans
No, both salaried and self-employed people can borrow personal loans. Self-employed people can borrow personal loans, on the basis of their credit score. In a case of a personal loan, the lender evaluates the cash flow and credit records of the borrower. His business is not evaluated for a financing of the personal loan.
#Personal loan always need good credit score
A credit score is an important factor for determining the eligibility of personal loan. Above 700 credit score makes a winning personal loan application. However, this does not mean if you have poor credit score, you will not receive personal loans. With few clicks of the mouse, you can find out lenders who would be interested in lending personal loans. The loan may come at a high-interest rate but you may get the funding.
#There are no tax benefits on personal loan
Yes, there are tax benefits on a personal loan. You can claim the tax deduction on the interest portion of your EMI. There is no deduction on a principal component. The tax benefit is allowed if there is a valid expense from your side.
#Personal loans can only be used for personal reasons only
No, once you take the personal loan, you are free to use it for any purpose. Even you can invest the money into your business. Several businessmen have invested the borrowed personal loan into their business.
Know what Truth is and what myth is
In this information age, getting a personal loan has become quick and easy with digital channels. Express Personal Loan is an example, where you can get your loan disbursed within 8 hours. Personal loan eligibility check is possible within 1 minute and online approval can be done within 5 minutes.
#I can't apply for personal loan as I am tied up with another loan
Even if you are tied up with another loan, you can apply for a personal loan. There is no such restriction that if you are tied up with any loan, you can't apply for a personal loan. If you have the repayment capacity, you can apply for a personal loan. Your eligibility is determined by your repayment capacity. In this context, you should know about debt consolidation facility. Under this, all debts are combined into one personal loan. By this way, you pay a single instalment and can manage your debt burden in a convenient way.
So, guys, we have busted the myths to help you proceed towards the right direction. If still, you are struggling for some cash, go for personal loans. With a good credit score, you can avail the loan at low -interest rate.
Read out the differences between Personal Loans and Credit Cards