Can I Use Personal Loan for Business Purposes?
Personal loan for business. Learn how the personal loan for a business is different from that of the business loan?
23 Dec,2016
06:30 IST
108 Views
277 Likes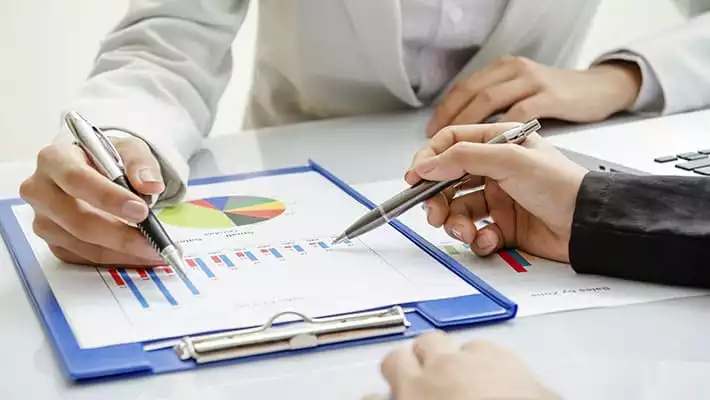 A personal loan can be defined as a loan that is not secured against any asset. Whether you are facing a cash crunch in organising a wedding or want to go overseas or looking for some extra funds to finance your daughter's education – Personal loan is the mantra for money. That's why today lakh and lakh of prospective buyers are leveraging the benefits of personal loans. In this blog, we would discuss an important aspect – is personal loan also useful when it comes to investing in for business purposes.
Can a self-employed person use the personal loan for expansion of his business venture?
How the personal loan for a business is different from that of the business loan?
Let's find out the answers here. Businessmen or individuals intending to start a venture need capital. Usually, most of the businessmen rely on borrowing money from a lender. In order to avail business loans, the aspirants have to pass through stringent eligibility tests. Again, a lender approves the application only when the business has some credit worthiness. How can a lender lend money for a business, whose commercial value is negligible?
Most of the time, the personal loan aspirants are unable to establish the creditworthiness of their business and in this situation, they have to face rejection at the lenders' end. Instead of a business loan, if they would go for personal loans, their applications may get approved. In a case of the personal loan, the lender evaluates the cash flow and credit records of the borrower. His business is not evaluated for the financing of the personal loan. Though aspirants can approach for a personal loan for whatsoever reasons, but the reason has to be approved by the bank/lending partner.
Why you need a good CIBIL score?
When you start a business, generally, it is very difficult to raise funding just like an impossible climb. In this situation, you can utilise the potential of your personal credit score and avail personal loan for your business. Here, the credit score plays an indispensable role because high credit score entitles you for decent interest rate and establishes your loan repayment capability in a positive manner.
How to overcome the problem of poor CIBIL Score?
Are you afraid of credit default and because of this facing tough time rejection at lender's end? In this scenario, you can go with bad debt personal loans. Just mention the right reason while availing funding from the lender. And there are lending institutions engaged in offering bad debt personal loans that can be availed with low credit score. Even if your business doesn't have financial history or business track record, you can borrow money in a convenient way.
In case, if you are not meeting the eligibility criteria of banks/NBFCS, there are peer to peer lending platforms (PLP) for your help. Some of the PLPs go beyond credit score and do the assessment of the borrower on 40 different parameters.
There is no requirement of collateral for personal loans…….
The maximum loan amount is much more in the case of business loans. However, you have to provide the collateral to earn approval. Business loans can be considered if you have a sound credit score, robust business plans, and collateral. There is no need to showcase any collateral for personal loans.
You need funding to run your business and 'personal loans' can be a right way to help you. Interestingly, when you leverage the funding for an expansion of your business, it results in capital formation in the country. India is on road to developments and your financial success would play a constructive role in shaping the India's economic future.