Budget 2019: What's in it for MSME sector in India?
MSME sector is a crucial driver of the Indian economy and it had a lot of expectations from the Union Budget 2019. Did it get what it wanted? Read to know more.
12 Jul,2019
04:00 IST
69 Views
1169 Likes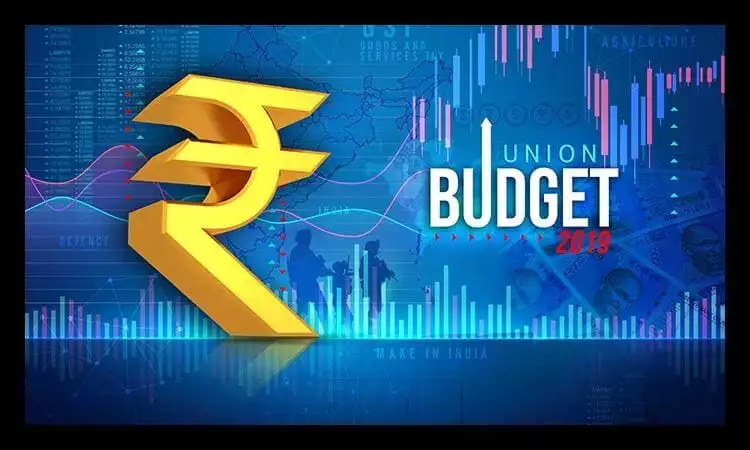 Growth of MSME sector which employs ~50mn people in India, is crucial for economic growth of developing countries like India. Further, this industry is a big driver for manufacturing sector. Progress of the MSME industry can boost the count of formal jobs in India. Hence, every budget is expected to have wide array of special benefits for the industry for the development and support of country's economy.
Finance Minister Mrs. Nirmala Sitharaman unveiled Union Budget 2019 containing a long list of proposals to boost investment cycle, development of infrastructure and growth of MSME sector. Though immediate reactions of the markets to the budget were not positive, it should be kept in mind that this budget has been prepared with a vision for next 10 years. Let us look at the benefits extended to MSMEs by Mrs. Nirmala Sitharaman in her maiden budget.
To provide additional channel to promote selling: The government plans to start an e-commerce platform on the lines of other private e-commerce giants to sell products from MSMEs and the Khadi & Village Industries Commission. This is expected to provide additional channels to the MSMEs for marketing and selling their products.

To ease access to credit: Our finance minister has announced below proposals:
The Stand-Up India Scheme has been extended up to year 2025. The objective of the Stand-Up India scheme is to facilitate bank loans between Rs10 lakh and Rs1 crore to at least one Scheduled Caste (SC) or Scheduled Tribe (ST) borrower and at least one woman borrower per bank branch for setting up a Greenfield enterprise.
Under the Interest Subvention Scheme for MSMEs, Rs350 crore has been allocated for FY2019-20 for 2% interest subvention for all GST registered MSMEs, on fresh or incremental loans. Apart from this, government had earlier introduced a dedicated online portal called "psbloansin59minutes.com" for providing loans up to Rs1 crore to MSMEs within 59 minutes.
Public sector banks are a major source of credit for MSMEs. Hence, Public Sector Banks are now proposed to further provide Rs70,000 crore capital to boost credit for a strong impetus to the economy.
To develop investment and saving habits: Under Pradhan Mantri Karam Yogi Maandhan Scheme, the government of India has decided to extend the pension benefit to about three crore retail traders and small shopkeepers whose annual turnover is less than Rs1.5 crore.

To promote investors: Government is a major customer of these MSMEs. Hence, it will create a payment platform for MSMEs to enable filing of bills and payment thereof on the platform itself. These payments to suppliers and contractors are a major source of cash flow, especially to SMEs and MSMEs. Investment in MSMEs will receive a big boost if payment process is smoothened.

To promote compliance of small traders and retailers: Taxpayers having annual turnover of less than Rs5 crore shall file quarterly returns. Free accounting software for return preparation has been made available to small businesses. A fully automated GST refund module shall be implemented.
The maiden budget presented by our Finance Minister has no doubt extended bouquet of benefits to MSMEs that will ultimately aid in the growth of Indian economy.
Read More Here: Importance of Credit Score for Availing Business Loan