Why do you need a Joint Home Loan?
Did your home loan application got rejected? Apply on a co-applicant basis to increase your chances of getting the home loan application approved.
10 Feb,2017
00:45 IST
448 Views
824 Likes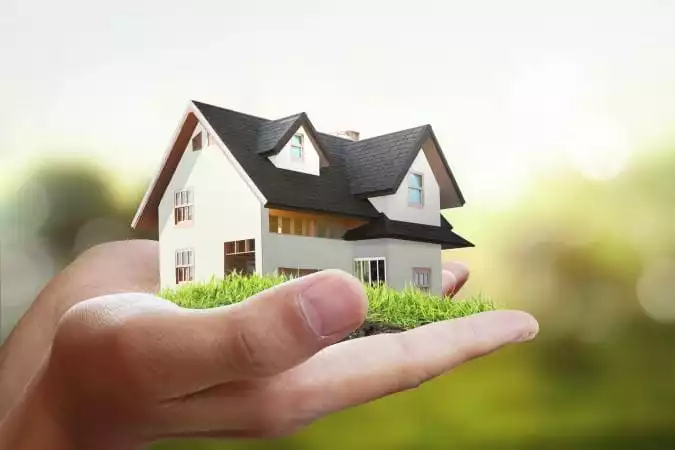 Let us consider the following scenario: Ajay Kumar Mishra was working in a Pvt. Ltd. company. To purchase his dream home, he applied for a home loan with a lender. Owing to a low CIBIL score, the lender turned down his application. He reached out to a housing finance expert for suggestions. The expert suggested to him to apply on a co-applicant basis after he came to know that Ajay's wife was employed. Acting on the suggestion, Ajay approached again for the same product at the same lender and this time, his application (joint basis) was accepted and processed.
There are many aspirants like Ajay who face rejection because of their low CIBIL score. In the case of a rejection, a co-applicant can work wonders. So, how a home loan co-applicant can help us?
Enhancing the eligibility – As evident from the above case, applying with a co-applicant can help you in approval of your mortgage. While computing eligibility, the income of both the applicants is considered in the case of a joint loan. In this context, it is indispensable to note that only some specific relations are considered for co-applicants. Generally, banks and NBFCs accept parent, spouse, brother, as home loan co-applicants. The increased eligibility will help you own a big house.
Mitigating the Risk – When someone becomes the co-applicant in a home loan, the risk is segregated equally between the partners. The co–applicant is equally liable for the repayment of the loan along with the buyer.
Tax Benefits for both applicants- At the end of the financial year, we can see people discussing tax benefits, tax savings. Interest paid on a housing loan is a major component in tax saving. In the case of a joint home loan, both applicants are eligible to claim tax benefits on interest paid.
Special Schemes –If we avail home loan under 'Credit Linked Subsidy Scheme – Pradhan MantriAwasYojana' (CLSS-PMAY) or 'Swaraj Home Loan schemes, female ownership is mandatory in property ownership and home loan structure. These schemes are oriented towards the benefit of women and encourage a joint home loan with women.
So, we have now seen that joint home loan has multiple advantages. However, while going for a joint home loan, take care of the following points:
A distinction between a Co-applicant and a Co-owner – A co-applicant is one, who applies with the borrower for a loan. A co-owner is someone, who has an ownership in the property.
Submission of documents – All the co-applicants need to furnish all the required documents for home loan processing. The documents include PAN copy, bank statements, income proof documents and property papers.
The co-applicant should be working – If the co-applicant is working, then only the chances for home loan approval increases.
Number of Applicants – Joint home loans are possible with 2 to 6 applicants.
Payment of EMI – Lenders prefer to receive home loans EMI payment through a joint bank account. However, co-applicants can pay the EMI through separate cheques also.
Take it easy! You can avail home loan with the help of a co-applicant. Availing a home loan with a co-applicant has its own advantages. Certain important things, mentioned above, need to be taken care of before making out an application.