What Are The Types Of Personal Loans In India?
Personal loan can be used by an individual to meet a financial crisis without any interference by a loan provider. Read more to know about the types of loans available in india.
29 Nov,2022
12:06 IST
11 views
29 Likes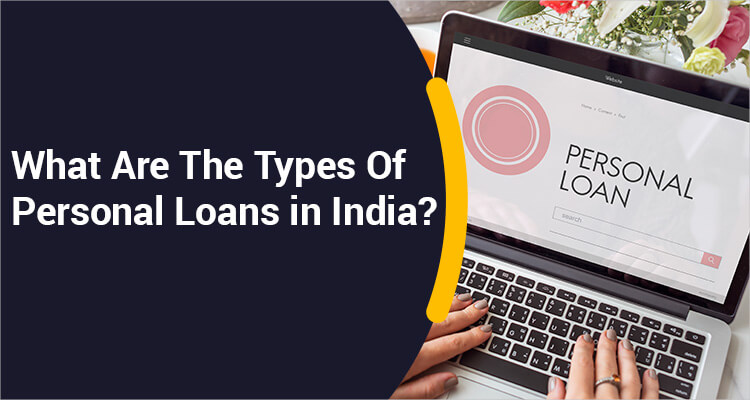 When one needs money in a hurry, a personal loan can be the best option to tide over a sticky situation.
A personal loan is essentially an uncollateralized loan that can be used to meet any personal emergency. These can range from an unforeseen medical bill to a child's school fees to that much-needed home repair that can cost a significant amount of money which one may not readily have at hand.
A personal loan can be of various types, depending on the purpose for which it is used.
Medical Loan:
In the unfortunate event of a medical emergency, a medical loan can help pay the hospital bills, so that no one or their loved ones have to suffer for want of money.
Home Renovation Loan:
This is the best option for getting home renovations and repairs done. If one is falling short of money, a personal loan for home renovation can come in handy. The borrower can keep paying back the loan and the interest due in easy instalments after the renovation is completed.
Wedding Loan:
A marriage is a joyous occasion for any family. So, if a young couple or their family members are falling short of money that they think can make their wedding a truly special day to remember, a personal loan can be especially useful. This can help young couples keep their savings intact, as they plan their future together.
Travel Loan:
A travel loan can come in especially handy if you want to take that dream vacation with your loved ones but are falling short on money. A travel loan can easily help you fund your travel plans across India or abroad.
Higher Education Loan:
A personal loan can help fund the education of a loved one, by paying for other aspects like boarding and lodging, living and travel expenses as well as cover a part of the tuition fees. A higher education loan can be availed for higher education across India and abroad.
Debt Consolidation Loan:
A borrower can consolidate all their outstanding debts into one loan. Not only can this help them get a good rate of interest but also help manage all the monthly installments better, as they can pay off a part of their entire debt in one shot, instead of keeping track of and having to make separate payments.
Used-Car Loan:
If someone wants to buy a cheaper second-hand car, they can take out a personal loan to help them make the purchase. Since a used car is usually significantly cheaper than a new model, they can pay off the loan easily and without much hassle, in small and easy monthly installments.
Conclusion
A personal loan can help you overcome a financial shortfall in several situations. It can help tide over a difficult medical situation with ease and also help make a joyous occasion, like a wedding, a memorable affair or help you take that once-in-a-lifetime holiday with your loved ones.