Why Are Green Homes Worth Buying?
Green buildings are environment-friendly, reduce energy consumption, self-sustaining, use less water, better at waste management, reduce negative effects on environment and promote sustainable living
21 Jun,2018
06:30 IST
45 Views
300 Likes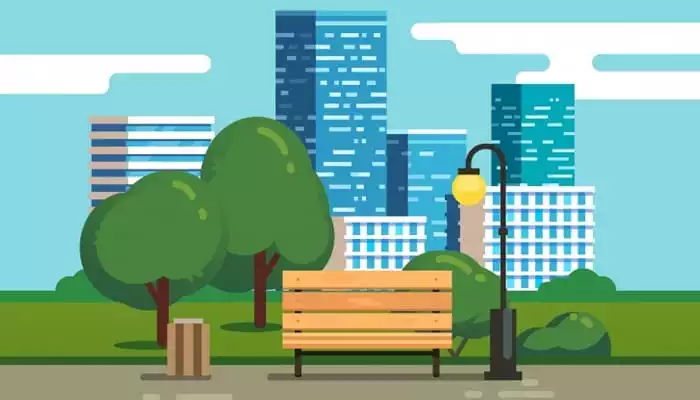 Why Are Green Homes Worth Buying?
Real estate sector in India holds immense potential towards achieving sustainable living. Sustainable and green building construction techniques can make infrastructure development in the country more environmentally friendly. One of the biggest advantages of 'green homes' is the fact that these are low-maintenance and cost-effective in the long run.
A convention building consumes resources and generates wastes in different phases- construction, maintenance, and deconstruction. If not monitored, these phases in the lifecycle of a building can have negative impacts on the environment. Green architecture reduces negative effects on the environment. Green homes are self-sustaining, use less water, energy & better at waste management.
A green building is an environment-friendly right from its designing phase to completion, operation and even deconstruction. It can reduce energy consumption by 20-30% and water usage by 30-50% thanks to recycling. Apart from resource management, green buildings promise:
Improved air quality for occupants
Optimized uses of daylight
Reduced energy consumption and costs
Efficient water management
Better health and living conditions
Less waste generation
Limit emission of greenhouse gases
The real state sector is one of the biggest consumers of resources. It is also responsible for emitting the significant amount of pollutants in the environment. Green homes play a vital role in achieving sustainable living and slow down environmental degradation. Investing in green homes is a modern and wise decision for home buyers owing to long-term benefits and market potential associated with these homes.