What is the right age to buy a home?
If you haven't yet shortlisted any house to buy, but plan to do so, it's a smart idea to use a home loan eligibility calculator.
31 Jan,2017
05:30 IST
26 Views
535 Likes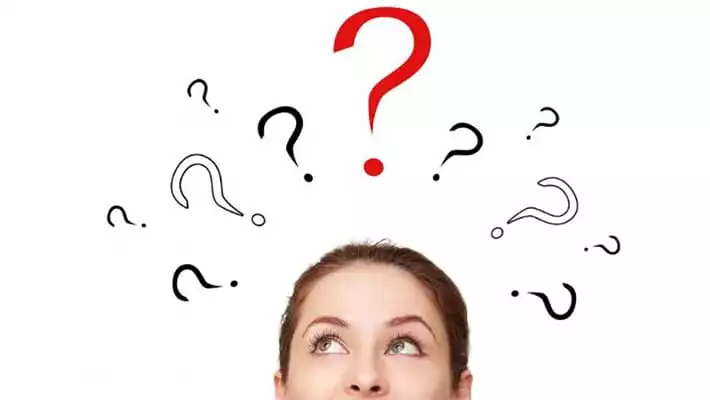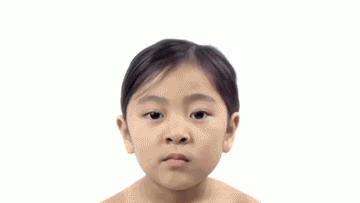 Buy young? Buy later? The right age to buy a home can be a conundrum – this is the one investment that everyone wants to make, but it's a still big plunge unless one has an assured decent income for the next several years. There's no one-size-fits-all rule for buying a home. The right age depends on your present job and future employment; ability to pay EMI; family situation; inclination for staying or not staying in one place; and the purpose behind buying a property.
Assess your current and future home loan eligibility
If you haven't yet shortlisted any house to buy, but plan to do so, it's a smart idea to use a home loan eligibility calculator. Home loans are usually sanctioned based on a person's ability to pay. For example, some nationalized banks have the rule that the borrower is allowed to pay an EMI not more than 50 per cent of his/her take-home salary. This rule prevents people from overreaching when buying a house and lowers the risk of a default.
For someone in their first or second job, the eligibility limit may not be very high. If that's your case, you might want to wait a few years more, use that time to build up savings, and then apply for a big loan once your salary has increased. How much it can potentially increase will depend on your industry and your qualifications.
Factor in, though, that in those intervening years, property prices may also rise. Therefore, if you spot a highly desirable house, but are not eligible for the right amount of loan, borrow from a family member – promising to pay interest, of course – to cover the difference between what the bank or non-banking lender sanctions and what you need. In this case, the right time is now.
Think about why you want to buy a home
Be clear about why you want to buy a home, especially if you don't need to live in it immediately. Many young people in India live with their parents, so buying a home means an investment for them, a place where to park some savings. Nothing wrong with that plan, but if that's the only purpose, then don't buy a home that's too large and above your budget. For new buyers only looking to invest, the rule of thumb is to use a home loan eligibility calculator, find out what they can afford, and then go for something slightly below that limit. Most people think if they can comfortably afford to pay Rs 100, then they can stretch their payment capacity to Rs 120, but the smart thing to do is to choose something that costs Rs 80.
There's no point burdening yourself with a large home loan with EMIs so high that it makes you feel trapped in your job, with no scope of taking a short break or moving to a different city and taking on some extra expenses. In short, purchasing a house that is only an investment vehicle at the moment should not make you a slave to the EMI. HighersEMIs are worth a few sacrifices only when you want to live in that house.
Jot down a list future plans when buying a home
Young people often plan to get back to university or go for a higher degree abroad to add to their qualifications. If you're thinking along those lines, then locking up a large amount of money in buying a home may not be prudent. Chances are when you return to work with those qualifications, your income would be significantly higher and you'd make enough to buy a home better than what you can afford now. So, no point in making a hasty decision to get on the property ladder just a couple of years sooner than your peers.
On the other hand, if you plan to get married or have decided to spend at least the next several years in one city, then buying a home that's ready for moving in – even a small one, if that's what you can pay for – is a great idea, whether you're in your twenties, thirties or forties. That eliminates the hassle of shifting house and dealing with landlords' whimsical rent increases. In this case, you should definitely buy a home that's completely constructed or very close to completion, because it's going to be your primary residence, even if it means paying a higher price.