Recruitment Trends in Housing Finance Sector in India
At IIFL Finance Blog check recruitment trends in housing finance sector in India. To read more please visit IIFL Finance Blog.
15 Nov,2017
00:15 IST
111 views
714 Likes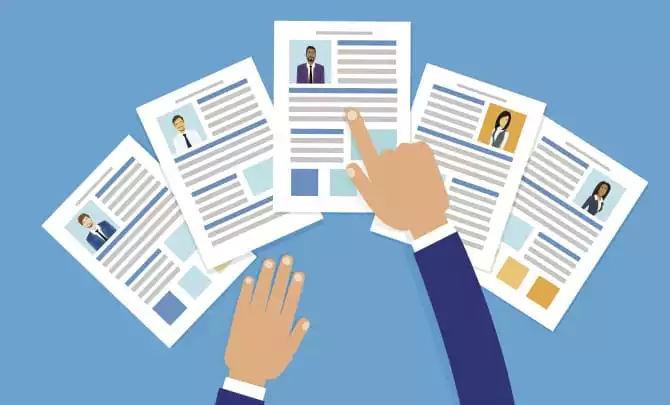 Written by Govind Mishra
Mr. Govind is a passionate human resource professional with an experience in IT, ITES & banking sector. He plays an instrumental role in cost reduction and adding value to the business.
Ms. Priyanka Kumari as a fresher was recruited in IIFL 3 years ago, she was unsure of her career path, but now she is working as an Assistant Manager in this company. She is proud of her decision of joining a housing finance company that is persistently growing on a colossal scale.
There are many success stories like Priyanka that are prevalent with one of the growing Housing Finance companies like ours.
Within 3 years of my inception with IIFL, we have grown our housing finance business by a huge percentage. Obviously, the credit of our success goes to our hardworking and dexterous team. Also, there is a constant surge of scaling up the business and to keep the momentum going, it becomes imperative to unearth and identify the talented individuals per our jobs requirement. As HR we need to keep up the pace of recruiting the individuals who aspire to get associated with us.
One might think that the focus will be predominantly on the sales people in a housing finance companyas they are the first connect with the customer and help generate and convert the leads which are correct however, there is an equal and rapid need of hiring non sales personnel too such as Customer Service, Retention, Disbursement, HR, Credit, Marketing, Training etc. to name some support function. Each of these departments is critical to the organization success and hence contingent for the overall smooth functioning. Also, the inhouse customers to the organization are its employees and talent retention is a key contributor to business growth.