Recruitment Trends in Housing Finance Sector
Housing finance sector has seen a significant rise in terms of business and this has given impetus to recruitment in this sector.
5 Feb,2018
00:00 IST
58 Views
1127 Likes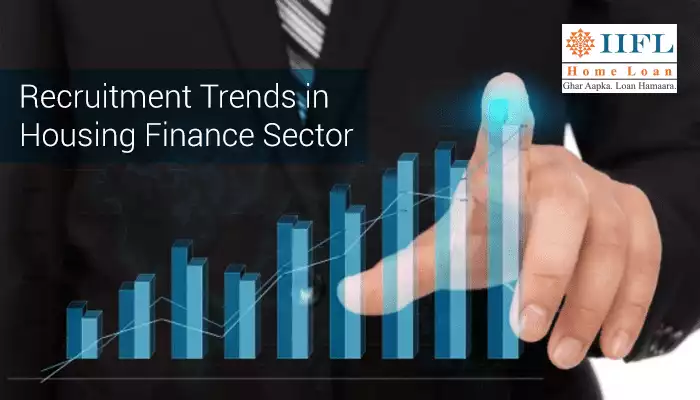 In the union budget 2018, Finance Minister Mr. Arun Jaitley allocated a dedicated 'Affordable Housing Fund' under the National Housing Bank (NHB). This is looked upon as a significant step to further boost Pradhan Mantri Awas Yojana in the next five years. With government's focus on 'Affordable Housing for All' taking center stage, housing finance sector is expected to see a significant growth in terms of employment. The industry is expected to be impacted by a high demand for professionals and will continue to do so till 2022.
Quality professionals having experience specifically in home loan domain are expected to get the maximum benefit of this step. In recent years, NBFCs have overtaken banks as the first choice option for professionals. This is due to the fact that not only have NBFCs shown remarkable growth trends but have also increased two-fold in number over the last one year. In the last two-quarters NBFCs have given significant appreciation to their while banks have struggled to resolve NPA's thus losing out on retaining talent.
We may also see talent shift from different sectors towards housing specifically, as growth being stagnant in sectors like telecom. At the same time organizations need to work hard to retain talent with more transparent performance management system in place and keeping a track of performing employees which certainly going to benefit in long run. With such a trend, one can foresee that next five years will be a potentially positive time for the professionals associated with the housing sector.