More Inflow of Funds in India's Real Estate
Increased investors confidence can be realized from the private equity inflow in real estate, it has accelerated to Rs 16,008 crore from Rs 15,601 crore. To know more please visit IIFL Finance Blog
18 Sep,2017
01:45 IST
36 Views
867 Likes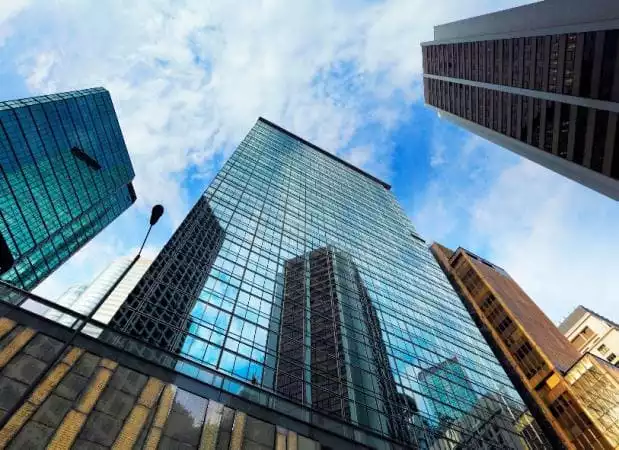 Written by Written by Amit Yadav
Amit is an avid reader. He keeps himself updated with real estate reports across geographies. He has written many articles on personal and housing finance.
Increased investors confidence can be realized from the private equity inflow in real estate, it has accelerated to Rs 16,008 crore from Rs 15,601 crore. A Knight Frank Study says, institutional investors like pension funds, domestic investors, sovereign funds, private equity have contributed $3.15 billion in country's real estate. The realty market is likely to reach US$ 180 billion by 2020 (Source: India Brand Equity Foundation). Over the last one year, India has become more attractive to both local and global investors.
The Union Budget 2017-18 has abolished the Foreign Investment Promotion Board (FIPB). With the abolition of this board, foreign investors will not require any prior approval from FIPB and there will one single window (approval from concerned ministry) for clearance.As per a world investment report 2016 by United Nations Conference on Trade & Development, India ranks 4th in developing Asia for foreign direct investment (FDI) inflow.
51% rise in a number of property seekers, going up from 3.4 lakh in July 2016 to 5.3 lakh in June 2017. It indicates there is a positive sentiment in the real estate market. Interest subsidy up to Rs 2.67 lakh on home loans under Credit Linked Subsidy Scheme of Pradhan Mantri Awas Yojana is tempting aspiring home buyers make the housing finance decision. The grant of 'infrastructure status' to affordable housing sector will bring in more funds to the sector.
Will the sun rise in India's housing sector? Well, every industry has a market cycle and it keeps rotating. More infuse of funds means completion of projects under deadline. Real Estate Regulation & Development Act (RERA) may lead to the speedy completion of the projects. Completion within promised timelines will lead to sooner delivery and fast occupancy of homes. 2017-18 is expected to witness increased foreign investors' confidence in Indian real estate market.