Impact of Technology on Home Loans
Gone are the days, when one waited for hours, standing in long lines outside lender's offices. Now sitting at the comfort of the drawing room, with few clicks on the mouse, we can apply for the home loans.
23 Aug,2016
04:00 IST
34 Views
230 Likes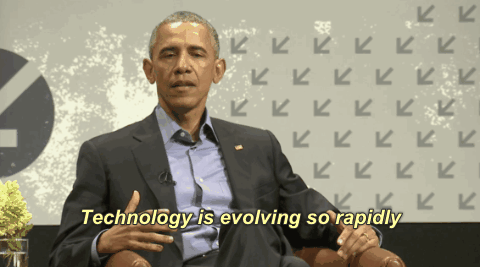 Change is the law of nature. To survive, organizations have to accept the change. And mortgage industry is no exception. Let's check how technology has been a game changer in this industry and what impact it brings on home loans.
Transformation with Technology
In today's world, information flows from a developed zone to a developing zone. Technology provides the platform where buyers and lenders are connected, information flows from one party to another. Gone are the days, when one has to wait hours after hours standing in the long lines, outside lender's offices. Now sitting at the comfort of the drawing room, with few clicks of the mouse, we can apply for the home loans. Interestingly, even middle segment people leverage the facility because internet facility is penetrating deeper and deeper in our society.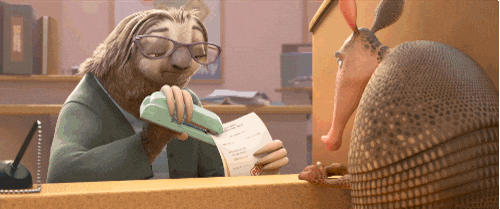 THEN
As compared to the last decade, securing mortgage approval has become much easier for us with the entry of responsive websites and speedy app based applications in 2016. Gathering of documents, filling forms, doing an appraisal, review of forms & documents and sanction of loan approval – all have been improvised with technology.
Saving of Time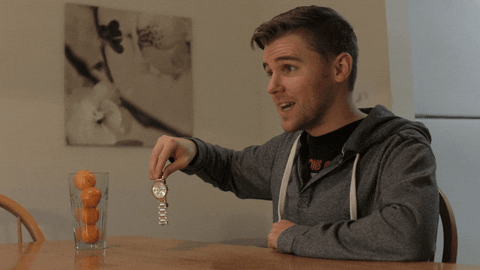 Now, both the borrowers and the lenders can save their timings and effort. With automated key functionalities, technology reduces human errors. High accuracy! 
Sophisticated APP & Tab Based Models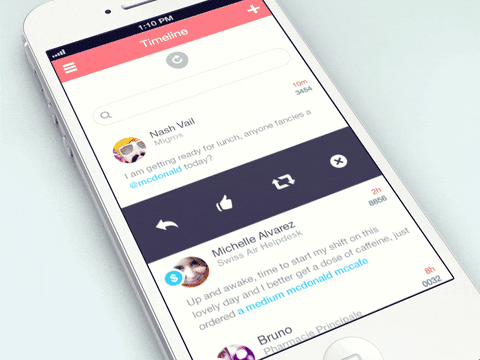 With App & Tab based models, time is changing for home loan borrowers. EMI installments can be checked and paid; IT certificate downloaded hassle-free, amortization schedule maintained, payment history can be tracked and all these with just a few clicks of our mouse. The basic notion is that technology has taken out the stress of both the lenders and the home buyers to a great level.
Home Loan Sanction Letter in Few Minutes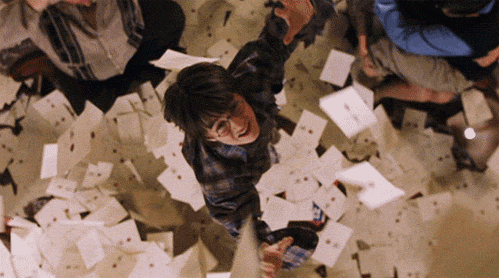 Garima Gautam wants to avail the home loans at a low-interest rate but she has fewer documents to establish her identity. She visits online aggregators' websites and makes out a comparison between different lenders on the website. She still not reaches any conclusion.
Then at the advice of her friends, she visits an NBFC's website.  The NBFC asked her to fill a questionnaire. As soon as she filled in the details, she received the sanction letter from the NBFC. Interesting! Like Garima, one can know his/her home loan eligibility in few minutes.
Home Loan Eligibility Calculator
The Maths of home loans involves lots of calculations and complexities. And to solve that maths – technology has gifted us Home Loan Eligibility Calculator. We can know how much the loan would cost us every month. Whether we are eligible for the home loan or not? What is the total payable amount?
Interestingly, we can also have a glance on EMI graphs, and details about processing fees. Based on the calculation, we can adjust our home loan and tenure of the loan as per our convenience.
Key Points:
While using EMI or Interest Rate Calculator, we must ensure we are using the device to which country and state we reside in.
The accuracy may not be 100% because a home loan is a long-term subject. And there may be fluctuations because of the changing government rules and regulations.
The calculator that generally asks for more details provides more accurate information. 
We need to leverage the technology to the fullest for our home loan initiatives. This will made our life simpler and easier. In today's world, we can avail "Automatic Alerts" that would intimate us once a new listing is updated in our locality and the search would be streamlined. And it is a fact that most of the home hunters are unaware of something like this.
A lot of information is available online to help us and make our life easier. To strike out the best home loan deal, it's wise to do in-depth research. We can also visit real estate auctions to gather knowledge. Apart from that, there are many groups and associations, available on social media websites; they are providing information about the real estate developments in the city at regular intervals.
Keep reading our blogs and gain a deep insight into real estate and mortgage financing sector with us.