Impact Of Smart Cities On Indian Real Estate
Smart cities hold key to real estate growth in India. Smart cities improve quality of life and promote sustainable living in urban and semi-urban locations
11 Jul,2018
07:45 IST
23 Views
449 Likes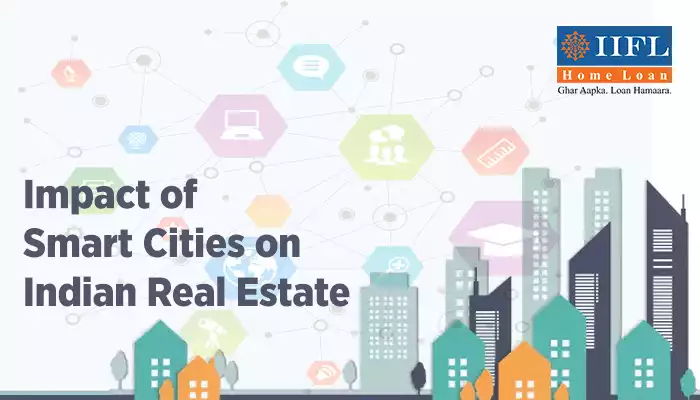 Smart cities hold key to real estate growth in India. With Central Government announcing 'Smart Cities Mission', one thing is for sure that it is going to have a significant impact on Indian real estate. Coupled with green architecture and affordable housing, smart cities play a catalysts' role in giving an impetus to real estate in the country.
Smart cities improve quality of life and promote sustainable living in urban and semi-urban locations. More than one hundred smart cities have been identified in the county promising expansion of urban and semi-urban centers. With improved infrastructure, amenities and connectivity, these cities promote not only housing but other assets such as employment, office space, shopping malls, hotels, health centers, education institutions and service apartments and retail malls.
Smart cities offer a promising long turn solution for India's real estate sector. Pradhan Mantri Awas Yojna 'Housing for All' has expanded urban centers to Tier II and Tier III cities. Robust infrastructure development from metro to smaller towns result in better land appreciation. Connectivity of smart cities to economic, education, and transportation hubs help real estate activities usher in both commercial and residential sectors. Robust infrastructure activities in non-metro centers will expand real estate picture in India.
Smart cities look to ease out the pressure on metro cities. Creating job opportunities, better amenities, and high land availability, developers will also find investing in such cities to be profitable. With pressure eased off, real estate prices will become more favorable towards customers and also promote urbanization.