How to Qualify for a Home Loan?
Wondering whether if you will be able to establish home loan eligibility with a lender? Relax. You have landed on the right place we are here to give you the right tips to qualify for a home loan.
22 Apr,2016
04:45 IST
79 Views
528 Likes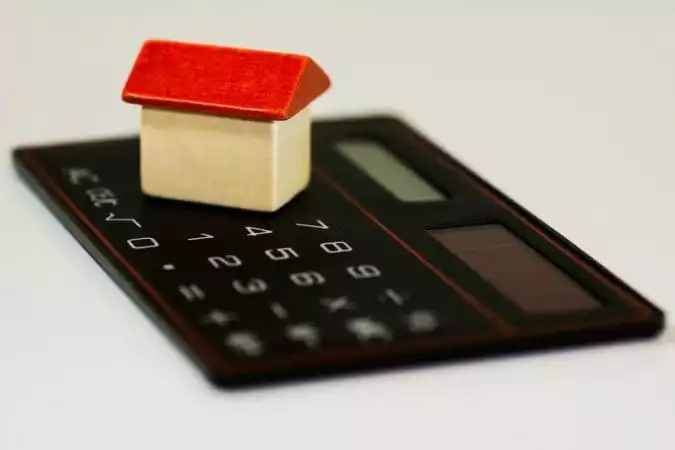 Can I get home loans and fulfill my housing dream?
Will I be able to establish my home loan eligibility with a lender?
What is the process of qualifying for a new home loan?
Relax. You have landed on the right place; we are here to give you the right tips to qualify for a home loan. Perhaps, home loan approval is the biggest decision towards your accomplishment of your housing dream. Around 80% value of the total property is financed through home loans. The lender evaluates your credit worthiness, assesses risk factors and then approves home loans. So, let's understand the qualifying process.
1. To qualify for a home loan, first, you should have proper information about the eligibility criteria. The best way to know your eligibility has few clicks on EMI Home Loan Calculator. You will get to know the possible home loan amount, EMI, appropriate tenure etc. Number crunching is indispensable in mortgage finance to make a sound decision.
2. Apply to the lender, where you meet the eligibility criteria. Check age, qualification, property location and other criteria. One lender can reject your application but other may accept the same. In this mortgage financing world, you can find the home loan schemes as per your convenience also. There are even home loan schemes, where there is no criterion for qualification, credit history, and low income. IIFL Home Loans' New Home Loan Scheme (NHLS) is playing an instrumental role in empowering the unreached Indian Masses in an unprecedented way.
3. You want to avail home loans at competitive interest rate but your credit score is low. In this case look out for a co-signer. If you apply for a home loan with a co-applicant, the risk is diversified between you and your co-applicant. Choose the co-applicant whose credit score is good. So, remember mortgage is possible even with credit problems.
4. Go through the home buyer guide; this will give you an idea to get the required documents arranged in proper place. Once you have shortlisted your property, you should ensure your seller should possess Builder Approval Plan, Commencement Certificate, Encumbrance Certificate, Completion Certificate and Occupancy Certificate. You need these documents for approval of your home loans.
5. Keep the down payment of home loan ready with you because lenders often require this. Generally, 10-20% money is paid as down payment for home loans.
6. If you are going to avail home loans, stop applying for a new credit. If you are tied up with any running loan EMI, your home loan eligibility decreases.
Apply now and avail home loans to make your housing dream a reality.