How to Fund the Down Payment of a Home Loan or Car Loan?
Wondering how to arrange funds for down payment of house loan or car loan? Consider taking a Personal Loans for it. Things you should consider while using personal loan as down payment.
22 Dec,2016
08:00 IST
227 Views
1463 Likes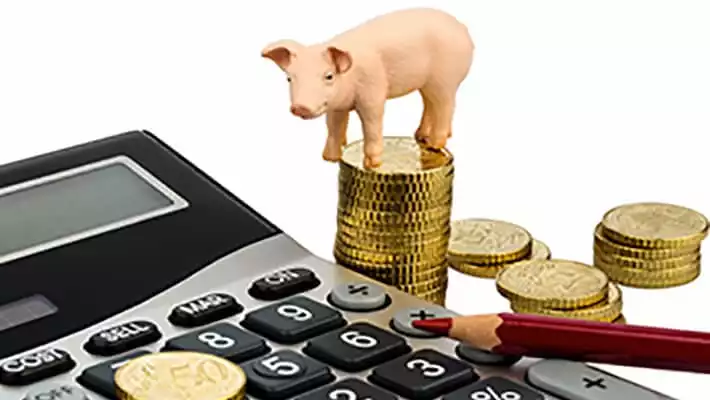 Are you looking for crossing the down payment obstacle?
How to fund the down payment of a loan?
Lenders usually fund 80-90% of the property value in case of a home loan. The same goes with automotive loan also. If you have good credit score, 90% of the on road price of the vehicle can be financed. But there is a remaining down payment that needs to be borne by the purchaser. Right. If you are going to make out a big purchase, then down payment becomes a burden on your shoulders. The truth is - everyone is not able to save so much to pay the down payment without taking help from any lender. Here, where the importance of personal loan comes in.
What is a Personal Loan?
A personal loan can be defined as a loan that is not secured against any asset. This is an unsecured loan to meet your current financial needs. Today, there is a facility of an instant sanction & fast disbursal of personal loans. And what would be more convenient for the applicant, when he don't have to give any guarantee, clarification & security on his personal loan.
Things to Consider While Using Personal Loan as Your Down Payment
1. In this information age, there is speedy processing of applications everywhere. While going for personal loans, find out where you can get instant sanction & fast disbursal facility. In this context, IIFL Express Personal Loan, a unique product of the IIFL Finance promises the same.
2. Many lenders laid certain guidelines regarding sourcing of the down payment for the personal loan. Check out the same and proceed accordingly, to avoid any problem at the later stage.
3. A monetary gift from your parents, savings certificate, retirement funds and other instruments for investment will help you to meet your down payment expense. So, separate how much you can manage as your down payment from all these and how much remaining you need to avail of a personal loan.
4. In addition to interest cost, there are other charges like processing, prepayment & late payment fees that need to be borne by the applicants for his personal loan. While calculating the fees, include all these costs and then make out the decision accordingly.
5. You can check the personal loan interest rates of different lenders on different portals. But don't apply every time for just checking the rates because this affects your CIBIL score in a negative way. Even a call to customer care department of the company can resolve your queries.
6. It is always good to check your CIBIL score before applying for a personal loan. This gives you a chance to enhance your CIBIL score and applies at the right corner.
7. Say 'No' to offers which may seem not suitable to you like an accidental insurance plan, in a case of personal loans.
8. If possible, keep the tenure short because the longer the tenure, the higher is the compound interest.
9. Don't borrow money to invest in equities & volatile things in hope of higher returns. This is because if the Sensex crashes, there will be loss and you would also end tying up yourself with a personal loan EMI.
10. Though it takes a considerable amount of time in reading the terms & conditions carefully. However, we suggest you go through the agreement document to avoid any problem at the later stage.
11. If you wish to borrow the amount, discuss this with your family. Keep your family in the loop, so that there would not be any difficulty in managing the personal finances.
In case you are running short of money to make the down payment, go or personal finance from a lender. You can check several attractive offers running at the time and avail exciting offers and lowest interest rate.