Here are 6 ways to Save Money on Your Home Loan
Let us give you 6 right tips that will save you from the heavy interest burden.
5 Aug,2016
01:15 IST
28 Views
154 Likes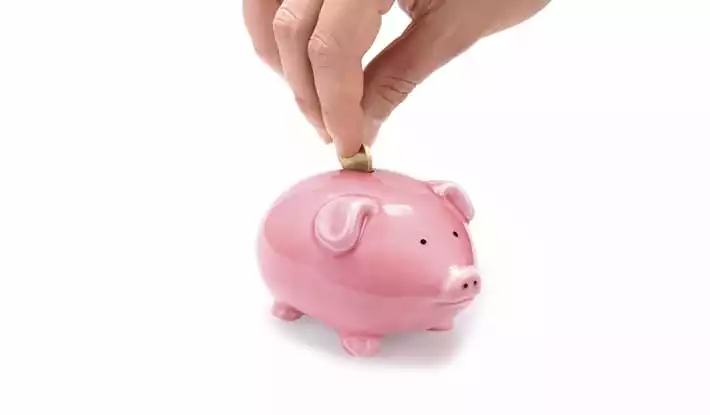 Home loan lasts for a long time. You have to pay the EMI for at least 20 or 30 years. Life may not be as rosy it has always been, but what if you can save some bucks on your home loan? What if you can pay your repayments faster? Let us give you 6 right tips that will save you from the heavy interest burden.
1. Eradicating all inaccuracies in your CIBIL report –
Check the CIBIL report, if you track any inaccuracies in the report like ownership, incorrect personal details, incorrect account details immediately inform the same to the lender and get that corrected. This is important because your loan application must not get rejected due to any mistake in the report. If your CIBIL Score is good, you can get a home loan at an attractive interest rate. If you have decided to apply for a home loan, don't avail any credit for the time being. If you tie yourself up with any other loan, your eligibility for a home loan will decrease.
2. Leverage seasonal offers –
In order to allure customers, banks and financial institutions bring forth home loan offers at regular intervals. Take advantage of these offers and avail a home loan at a lower interest rate. However, in this context, it is indispensable to remain alerted and not get enticed by teaser rates. Teaser home loan is an adjustable mortgage, where you pay a lower interest rate in the initial years but with the passage of time, you have to bear higher interest rates. Tricky one! So, do proper research, know the terms and conditions including switching cost, prepayment charges and the processing amount of the loan before you jump into the offer.
3. Have you negotiated with your loan officer?
You will be happy to know that you have a powerful negotiation tool. Yes, that is your CIBIL Report. With a good CIBIL report, you can get some rebate in your interest rate and processing fees. So, don't get away by "every word" of the loan officer, you can negotiate for your benefit.
4. More down payment, less burden on your shoulders –
If you pay high down payment at the first go, you will save money on the interest component in the end. This is the mantra to reduce your EMI burden.
5. Pay the EMI on fixed interest rate throughout the years –
RBI rates, MCLR (Marginal Cost of Funds based Lending Rate), government policies affect home loan interest rates. If the interest rates fall, your EMI reduces proportionally. A few clicks on the home loan E.M.I calculator, and you can comprehend that paying the same installment amount will make you save a lot in the long run.
6. Partial payments can be highly fruitful in the long run –
Have you checked whether your bank allows only a specific number of partial payments? If you can make a partial payment, apart from your regular EMI, it would be highly helpful in the long run. You receive Diwali bonus, incentives – and if you can utilize that as a part payment, you will end up saving a lot on the interest component.
These right ways will help you to pay the home loan faster but also don't compromise with your emergency funds. To avail more valuable tips and advice, keep reading our good blogs.