Buying Term Insurance? Avoid these mistakes
Avoid these common mistakes that people make while buying term insurance plan.
5 Dec,2016
09:45 IST
66 views
755 Likes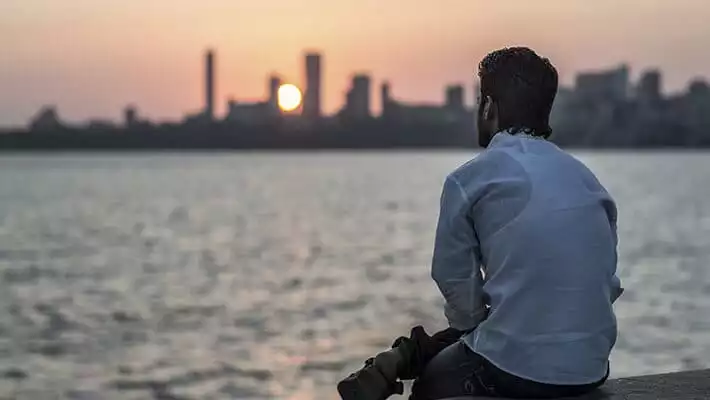 Term insurance is offered by an insurance company to provide financial coverage to the policyholder for a specific time period. In the case of insured individual's death during the policy term, the beneficiary gets paid the death benefit by the insurance company. A lot of people often end up buying a wrong term insurance plan that does not suit their requirements.
"These are common mistakes that people make while buying term insurance plan which you need to avoid:"
1. To calculate adequate insurance cover – People generally prefer term plan which is only adequate enough to save tax liability and not the family's financial liability. Also, many blindly go for plans suggested by their agents rather than choosing appropriate plan themselves. This results in an individual being under insured or over insured. You should be aware of the appropriate ways to calculate an insurance cover based on the annual income.
For instance, if a person with annual income of Rs 30 lakh at the age of 30 plans on purchasing an insurance cover, considering 6% growth in salary he/she needs to have a cover of Rs 1.5 cr. But you also need to be aware of the fact that most of the insurance providers have a cap on the cover of 25 times the annual income. In the above example, this will limit the cover to Rs 1.25 cr.
| | |
| --- | --- |
| Particulars | Amount (Rs) |
| Annual income | 5,00,000 |
| Salary growth | 6% |
| Inflation | 5% |
| Years | 30 |
| Human life value | 1,29,94,067 |
| Liabilities | 20,00,000 |
| Total cover | 1,49,94,067 |
2. Saving premium costs with shorter term plans - A lot of people go for shorter terms due to lower premiums available for those plans. But a short-term plan will be of less benefit to the insurer in the actual time of need when he/she has added financial responsibilities.
For e.g., if an individual buys a policy at the age of 30 for a 10-year term, then at the age of 40, the person will need a new plan. But by then, the premium would have shot up and the person will have to bear that higher cost along with additional financial responsibilities.
3. Biased towards a company – It is a common practice followed by people to consider a term insurance plan from the company they have known for years or have a personal acquaintance with. Due to which, they overlook the significance of comparing plan of that particular company with various other companies. However, it is important for people to realise that they may actually get a better plan at a lower price if they are not biased towards a particular company.
4. Insurance ≠ Investment - Many people compare insurance with investment and end up buying insurance-based investment products due to the common tax benefit. This is the same reason why people after buying an insurance cover think that their investment is done too. It is important that one should treat insurance as a protection from financial emergencies considering the benefit it provides rather than looking it from an investment perspective.
5. Misleading lower premiums - Some companies quote lower rates for term insurance policies to lure customers. But these rates are the result of several exclusions. So, rather than going after lower quotes for a plan, look for a reputed insurance company who can arrange a policy well suited to your requirements with no loopholes or hidden costs.
Conclusion
The key factor in making a calculated decision while buying a term insurance plan is to be well aware of mistakes committed by others and not repeating them. By being aware of these mistakes, you can save yourself from being a victim of mis-selling of insurance products.