Why Buy Term Insurance Plan Online?
Buy term insurance plan online in India to enjoy benefits like - reasonable premiums, convenience purchase, easy comparison, transparency, safety and other benefits.
6 Dec,2016
09:30 IST
97 Views
698 Likes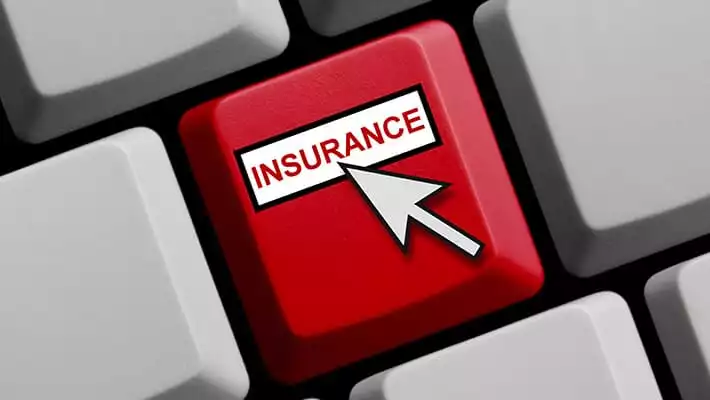 Most of the crowd is shifting their preference towards digital transactions for almost everything so buying insurance products online is no exception. The insurance sector is very much a part of the rise of e-commerce in India and is gaining popularity across the country.
When it comes to buying term insurance online, here are a few vital reasons that are driving the change:
1. Premiums are cost-effective - Advantage of comparatively lower premium is enjoyed by purchasing a term plan online due to the absence of insurance agents or any other intermediaries. While buying a plan online there is a direct deal between the buyer and the insurer. Due to which commissions and other operation costs are saved.
2. Convenience of purchase - Most of the insurance companies and financial services have improved the convenience of online insurance shopping by launching advanced purchasing platforms. They focus on every aspect of an individual by taking family details, income & expenses, current assets & liabilities, family health history, existing insurance etc. into consideration and provides an automatically generated advice for insurance requirement in totality.
3. Ease of comparison - Insurance portals allow you to evaluate various plans online. Also, you can read online reviews of several insurance products on these portals. Thereby making it easier for the people to buy a term plan in-line with their requirements, utilising utmost benefits at a reasonable premium.
4. Transparency in the process - You are provided with all the necessary information while purchasing a term plan online. Also, after submission of the application online insurance shoppers get the essential emails or text messages for tracking the current application status and provides assistance for further processing.
5. Avoiding the trap of mis-selling - Traditionally, the process of purchasing life insurance policy involved extensive paperwork and blind trust on the insurance agents. Whereas, the online process is based on the concept of do-it-yourself (DIY). It minimises mis-selling by providing all the relevant information in detail and letting insurance seekers fill up simple and only relevant online forms.
Conclusion
These factors perhaps have made you realise why buying a term plan online scores over the conventional way of buying a plan through an insurance agent. Hopefully, this will help you decide on the mode to purchase a term insurance plan.