Benefits Of Joint Home Loan
Applying with a co-applicant enhances your home loan eligibility and help you purchase a big house. Find out more benefits of joint home loans here.
9 Oct,2017
05:45 IST
75 Views
525 Likes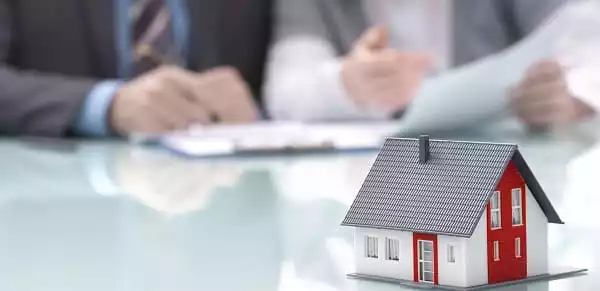 Written by Sabi Aggarwal
Husband working in an electronic showroom and wife taking tuitions
The above snapshot gives an example of a working couple. They availed Swaraj Home Loans to realize their housing dreams. By availing a joint home loan they shared their debt burden and also get a higher housing loan.
A joint home loan is given to blood relatives like parents and children or married couples. If you are worried because of your low CIBIL score, income or debt burden, go for joint home loans. Let's have a glance on some of the benefits of Joint Home Loan and see how this can make your life easier.
Higher Eligibility: Clubbing of incomes of more than one borrower would enable higher eligibility and in turn, would help the borrower to purchase a bigger house.
Lower Interest rate: Some Financial Institutions offer lower interest rates with female co-borrower being a single/joint property owner as well.
Lesser burden: With more than one borrower, the repayment of EMIs can be divided amongst them to enable lesser burden on one applicant.
Tax Benefits: In case of joint home loans, co-borrower can claim deduction under section 24 against interest repaid and section 80C against principal repayment.
Additionally, applying with a co-applicant makes you eligible for benefits under progressive schemes of Government. In order to become eligible for Credit Linked Subsidy Scheme (CLSS) under Pradhan Mantri Awas Yojana, one adult female membership is mandatory in the property ownership.