The Basics of Home Loan
Before rushing in, do some useful research. Clear your basics and save a considerable amount of money and get your work done within limited timeframe.
19 Apr,2016
04:30 IST
196 Views
557 Likes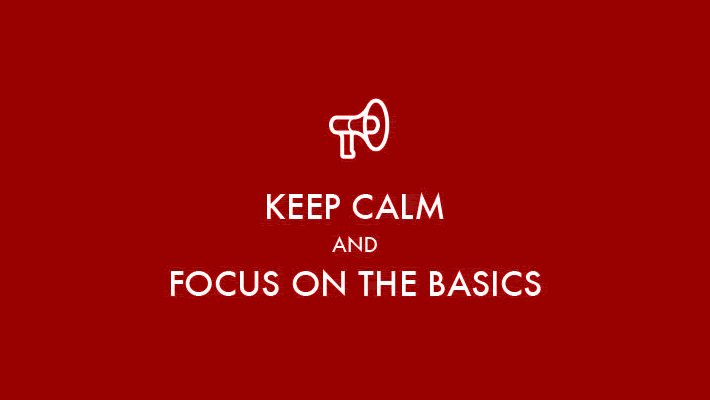 Taking a home loan is a big financial decision in your life. Before rushing in, do some useful research. This will help you take a smart financial move. Clear your basics and save a considerable amount of money and get your work done within a limited timeframe. So read on the important aspects associated with home loans –
Fixed & Floating Interest Rates –
Fixed interest rate is the interest rate that remains same for the entire length of the home loan tenure.
In contrary to this, floating interest rate fluctuates over the entire home loan period. The fluctuation depends on prevailing market interest rate and economic trends of the market.  Say, if you want to avail home loans for 25 years, go for floating interest rate because there will be variation in your EMI and you can save more. If we check on last 4, 5 years trends, we can see the interest rate for home loans slashed.
In a case of short term home loans, EMI becomes less and affordable.
Home Loan Eligibility –
Your loan journey starts with home loan eligibility calculation. Click on Home Loan E.M.I Calculator and calculate the loan amount, tenure, EMI easily. You will explore some hidden numbers that will impact on your decision making.
Lenders Selection –
This is perhaps the most important step in the home loan process. You need the right lender to save a number of headaches later on. While choosing a lender, keep into consideration the following points:
1. offered interest rate
2. processing charge & fee
3. complementary services
4. prepayment policies
5. customers testimonials & background check
Apply to a lender, where you meet the home loan eligibility criteria and whose services are hassle-free.
Credit Score –
CIBIL Score plays an instrumental role in the approval of your home loan application. If your credit score is above 700, it makes a winning home loan application.  However, if your credit score is below 650, you need improvement in credit profile to get your home loan financed. In case your credit score is low, you can apply on a co-applicant basis. In this case, the lender will take into consideration the credit score of both the co-applicants.  Again, repayments on timely basis enhance your credit score.
It is advised to read the credit report thoroughly, in case if you notice any wrong information in the report, inform the lender on an immediate basis.

Financial Paperwork –
When you apply for home loans, you have to get loan documents arranged. You can refer home buyer guide in this regard and avail the important information. Financial documents – Income Tax Return (ITR) copy, paychecks, bank statements, divorce decrees, the recent statement of credit card are important papers.
Home Loan Insurance –
Home loan insurance is like a protection plan. During the tenure of the home loan, unfortunately, if in case the borrower dies, his/her family has to pay the outstanding dues. By opting home loan insurance, you mitigate the financial burden on your family that may arise in a case of any disaster/unforeseen event.
Down Payment
As a home buyer, you need to pay the down payment to the seller. This can be 10% to 20% of the total home loan amount, depending on the lenders' specified rules & regulations. If you will not pay the down payment, your home loan application may get rejected. So, keep the down payment ready with you to avoid any inconvenience at the later stage.
Conclusion
Once you are clear with your basics, apply to the lender that offers a complete home loan package. You can enquire many interesting home loan schemes that can suit your requirements.