Personal Loan of
Rs. 1 Lakh
A one lakh personal loan is a great funding option if you need funds for various purposes, such as medical emergencies, home repairs, or debt consolidation. You can avail of the amount quickly and with minimal documentation, making it an attractive option for those who require urgent money.
However, before applying for it, you must take a close look at the terms and conditions of any loan. Factors like the interest rate, repayment period, and processing fees can impact the cost of the loan. Our personal loan page provides comprehensive details on how to obtain a 1 lakh personal loan. Head over to our 1 lakh personal loan page and get started on your journey towards financial freedom!
Features & Benefits of

Rs. 1 Lakh Personal Loan
Features of 1 lakh personal loan
Instant loans up to 1 lakh

Flexible repayment tenure: Usually between 12-42 months

Minimal documentation required

Quick loan processing and disbursal

An unsecured loan, no collateral or guarantor required
Benefits of 1 lakh personal loan
Funds available for a wide range of purposes

Helps to cover unexpected expenses

No need to dip into savings or investments

Easy to manage monthly repayments

Improves credit score when repaid on time

No restriction on the end-use of the loan

Affordable interest rates, making it an accessible borrowing option
Personal Loan EMI Calculator
Calculate your EMI and choose the most suitable product for you
Eligibility Criteria of

Rs. 1 Lakh Loan

Following are some eligibility criteria for an Rs. 1 lakh personal loan from IIFL Finance:
Age: The borrower should be between 23 to 60 years of age for salaried and 25 to 65 years of age for self-employed.

Income: The borrower should have a regular source of income, with a minimum monthly income of Rs. 15,000.

Employment:The borrower should be employed or self-employed with a stable job or business.

Credit Score: The borrower should have a high credit score (750 or above) with no history of defaulting on loans or credit cards.
Documents Required for

Rs. 1 Lakh Loan

Here are the documents generally required to apply for an Rs. 1 lakh personal loan.
Rs. 1 Lakh
Personal Loan EMI for 1-5 Years Tenure
Before you commit to a one lakh loan, it's essential to understand its costs, including the interest rate, loan term, and monthly EMI. This also helps to make an informed decision and assists you in choosing the best suits your financial needs.
How to apply for

Rs. 1 Lakh Personal Loan

from IIFL Finance

The personal loan application process is simple, fast, and hassle-free. To qualify for an immediate personal loan, follow the steps below:
‌‌

Click on Apply now.

‌‌

Complete the online application form with the necessary information, and then confirm the OTP given to the mobile number you entered.

‌‌

Confirm your KYC information to check eligibility.

‌‌

Choose your desired loan amount up to Rs. 5 lakhs.

‌‌

To finish your application, click "Submit".
Find the Right

Personal Loan

for You

When looking for a personal loan, it's important to find one that suits your specific needs and financial situation. Here are other personal loans offered by IIFL Finance.
1 Lakh Personal Loan FAQs
IIFL

Personal Loan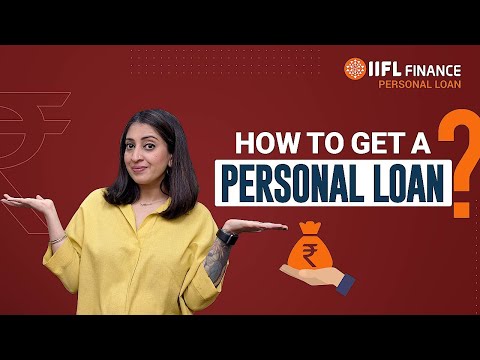 How to Apply for a Personal Loan from IIFL Finance
Get पर्सनल लोन Without Income Proof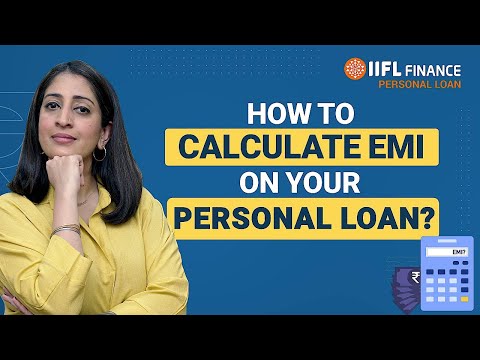 How to Calculate Your Personal Loan EMI?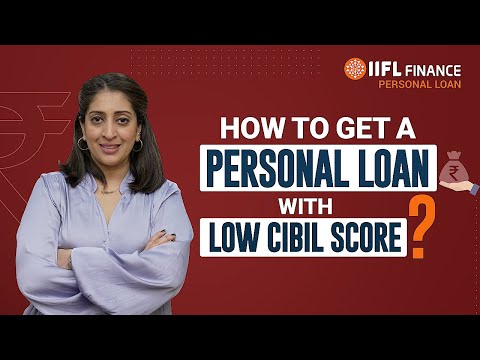 How to Get a Personal Loan with a Low CIBIL Score?