Why to Always Appoint a Nominee While Investing in Mutual Funds?
There are 4 things to remember when you register a nominee for your mutual fund holdings. Let us look at each one of these points..
2 Nov,2018
03:15 IST
168 Views
354 Likes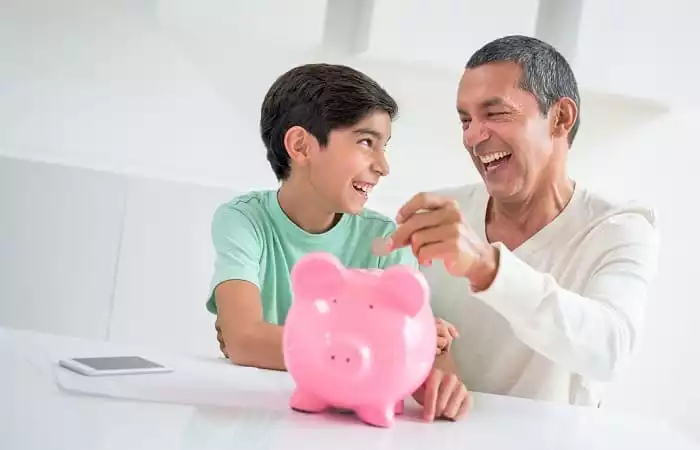 We are all familiar with the term nominee. When we buy any insurance policy or any asset, we are normally asked if we would like to nominate somebody as a natural beneficiary of the assets in the event of your unfortunate demise. Facility of nomination enables an individual unit-holder, to nominate a person to claim the transfer of your Mutual Fund Units in the event of your death. Normally, the issue of nomination is more critical when it is an individual/sole holding. In the case of joint holdings also, one can have a nominee and the nomination will have to be signed by both the joint holders. However, in the event of the death of one of the holders, the units will by default pass on to the other joint holder. That is the natural progression. It is only in the event of the death of both the joint holders that the mutual fund investment will vest on the nominee so appointed.
Who Can Be a Nominee for Your Mutual Fund Holdings?

Actually, there are no restrictions on who can be your nominee. It can be your spouse, child, another family member, friend or any other person you trust. Trust is the key word in nomination because you do not want the money to fall into the wrong hands after your passing away. Most of the funds have now made nomination facility mandatory for new folios/accounts opened by individuals with single holdings. In case of joint holdings it is not mandatory to have a nominee, although financial planners and financial advisors normally recommend that all new folios should always have a nominee.
What Is the Process for Nomination a Beneficiary for Your Mutual Fund Holdings?

It is quite simple. When you fill up the mutual fund form, there is a column wherein you can insert the name of the nominee. You can have more than 1 nominee also but it cannot at any point of time be more than 3 nominees at the maximum. It needs to be remembered that only individuals holding accounts (either single or joint) is allowed to make a nomination. Nominee cannot be appointed by an AOP, registered society, trust, body corporate, Karta of HUF, holder of power of attorney etc.
Why Is Nomination so Important?

When a person who has not appointed a nominee passes away, then the process of transfer of mutual fund units into your name is quite complicated. You will be required to prove your relationship, give requisite affidavits, produce numerous documents etc. There is also a legal process involved which can get quite cumbersome. When a nomination is registered, it facilitates easy transfer of funds to the nominee(s) in the event of demise of the investor. When you have nominated your spouse or children as nominees in the mutual fund application form itself, then the mutual fund units automatically get transmitted to the nominee without any legal formalities involved. The process is natural and normal and does not require any additional effort from your side. This is a big advantage especially when a person dies intestate (without a registered will).
There are 4 things to remember when you register a nominee for your mutual fund holdings. Let us look at each one of these points.
Always appoint a nominee whom you can trust. It is not necessary for the nominee to be an adult. You can even appoint your minor sons and daughters as nominees for your mutual fund investments. Don't appoint someone a nominee if you suspect that the interests of your family members will be compromised.
Appointment of nominee via application form is only required if you are holding these mutual funds in statement form. In case you are holding mutual funds in your demat account with unique ISIN numbers, the nominee of your demat account will automatically be the nominee of your mutual fund units too.
It is always better to keep the nominee informed about the nominee registration and also inform them the legal formalities required. In the event of death, it is the job of the nominee to follow up with the mutual fund and get the transmission done.
In case you are appointing multiple nominees and if you want the sharing to be done on a specific formula, then that ratio needs to be mentioned in the application form. In the absence of any specific mention, the mutual fund units will be automatically distributed among the multiple nominees in equal proportion.