Where Should I Start And Whom To Contact To Invest In Mutual Funds For 5 Years?
The process for investment in mutual funds is quite simple. This article describes all the steps involved and also explains what you need to keep in mind when investing in Mutual Funds..
13 Aug,2018
00:00 IST
254 Views
224 Likes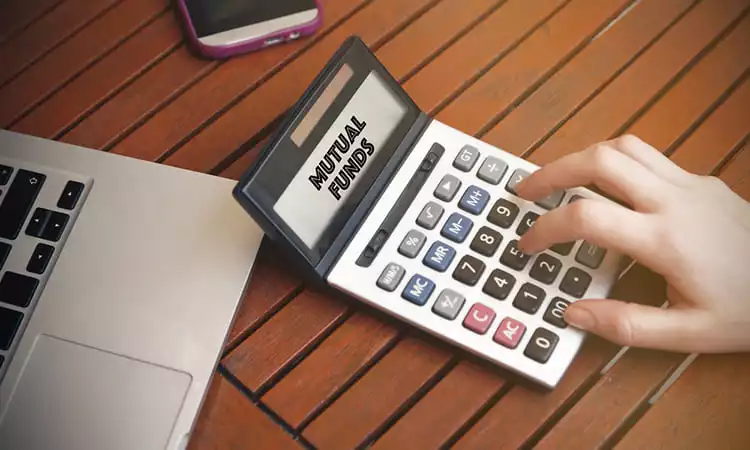 One of the basic rules of investing in mutual funds is that the earlier you start and the longer you hold, more the wealth you will create. The process for investment in mutual funds is quite simple. Of course, there is a wide array of funds available and if you feel you require the help of an advisor, it is always advisable to go through a broker. If you have decided to invest in mutual funds for a period of 5 years, here are the 6 steps that you need to take.
Step 1 – Complete Know Your Client (KYC) Registration
The Know Your Client (KYC) registration is a procedure you need to complete before you invest in mutual funds. The idea of KYC is to protect the interest of investors like you. The KYC can be done offline by visiting the office of your broker or the registrar. Alternatively, it can also be done online by authenticating yourself with Aadhar Card and PAN card. The KYC is the first step and you are permitted to invest in mutual funds only after the KYC is done.
Step 2 – Sit Down With Your Financial Advisor And Make A MF Plan
It is never a great idea to invest in mutual funds on a random basis. Preferably, your mutual fund investments must be tagged to some goal so that there are a purpose and direction. That can be a fairly complex process and it is always better to sit down with your financial advisor and work out this plan. Remember, that your financial plan must be your guiding framework and your specific MF investments must be built around that. Here you take a decision on equity plans versus debt plans versus liquid plans.
Step 3 – Direct Plan Versus Regular Plan For MF Investing
There are two ways to invest in a mutual fund. You can either opt for a regular plan of a mutual fund or a direct plan. If you opt for a regular plan, you go through a broker and the advisory service and the fund selection support is available to you. That is not available in a Direct Plan. However, the costs are lower as there is no marketing cost in Direct Plans. As a result, the NAV of a Direct Plan is higher and this results in better returns.
Step 4 – Should I Invest Online Or Should I Invest Offline?
Mutual fund investors have the choice of investing either online or offline. When you invest offline, the application has to be either handed over to your broker physically or to the office of the fund or the registrar. Then the application is processed and fund units allotted. The fund statement issued by the fund house is your proof of holding. You can also go through the online route. You can buy mutual fund units online either on the website of the fund or through aggregators. When you buy funds online, these funds will be credited to your demat account. You can see your MF holdings in your demat account with the unique ISIN numbers assigned to them.
Step 5 – Should I Invest In Lump-Sum Or As Periodic Investments?
When you are looking at investing in mutual funds, this is another call you need to take. Ideally, lump-sum investments pre-suppose that you can catch the market tops and bottoms quite effectively. That is impractical! A better way would be through systematic investment plans (SIPs). These are regular investments where you get the dual benefit of rupee cost averaging and the ability to sync your inflows with your outflows. In fact, the benefits of a phased approach are so powerful that even if you have a lump-sum, it is better to convert that into a phased investment via systematic transfer plans (STP).
Step 6 – Select The Option For Your Fund Investment
The last decision you need to take is whether to choose a growth option or a dividend option. That will depend on your requirements. If you are looking at long-term wealth creation through equity funds then growth option will be perfect. Alternatively, if you are looking at regular income then a debt fund with a dividend option may suit you as it gives regular income. However, dividend payouts on debt funds are not tax-efficient. Dividends on debt funds attract 29.12% dividend distribution tax (DDT). A smarter way would be to select the growth option and then work out a systematic withdrawal plan (SWP).
Once these steps are through, you are good to invest in mutual funds. Of course, then you are up against the challenge of monitoring these funds on a regular basis.