What is the Significance of a Credit Score for Buying a House?
Bad credit can lead to rejection of your home loan plea. To keep the financial portfolio maintained and enhance CIBIL Score, stick to the following advises.
9 Mar,2017
22:45 IST
71 Views
1262 Likes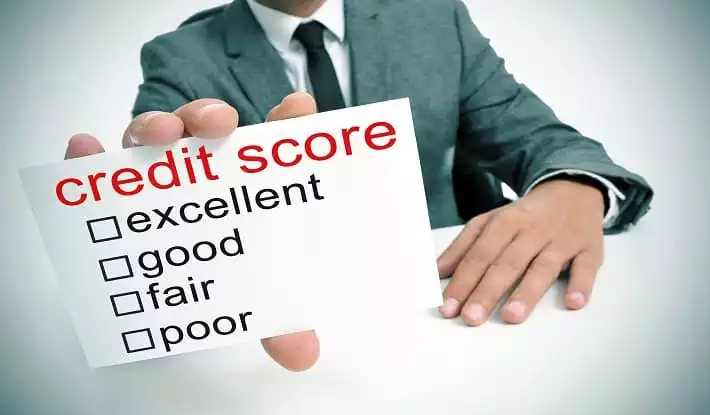 In a developing country like India, millions and millions of people have faced rejection at their lenders end for home loans. Most of the times rejections often come as a surprise to the home loan aspirants. There can be many reasons for the rejections. The two most common home loan rejections are -
Low Credit Score
Lack of Documents
In this blog, let us discuss how a credit score is significant for your speedy home loan approval. A credit score is a numerical representation of one's capacity to pay back a loan. Usually, the lenders prefer the CIBIL (credit agency) issued credit score. CIBIL Score is more preferred among lenders because the credit rating agency is operational from past many years and has historical data. CIBIL has 500 members and the members (lenders) pull out the home loan applicant's data and home buying decision is made on the basis of this.
| | |
| --- | --- |
| CIBIL Score | Chances of Approval |
| Above 750 | Very Good |
| 650-750 | Availability of many lenders |
| 550-650 | Low Score and availability of lenders at high interest rate |
| Less than 550 | Very difficult to obtain home loans |
Usually, how much CIBIL score is required for the approval of home loan applications is evident from the above chart. Millions and millions of people are applying for home loans; they need to comprehend the importance of credit score to save themselves from the high interest rate of the lenders.
Factors Affecting Cibil Score:
History of payments
Credit limit utilization
Running loans
Unsecured loans
The mantra to maintain a good CIBIL Score is follow financial discipline. Missed payments and debt defaults lower the CIBIL Score. A bad credit can lead to rejection of your home loan plea. To keep the financial portfolio maintained and enhance CIBIL Score, stick to the following advises -
1. Fix the errors of the Credit Report – There can be an error in your credit report. Check it and if you track any discrepancy, immediately bring this to the notice of the credit bureau.
2. Timely Payments – To pay the outstanding installments on time, we can set the email and SMS alerts. For timely payment, we can also set up payment debited options in advance.
3. Never apply again and again for credit cards – In case, if you have been rejected by any lender for any credit card, don't keep applying again and again for the same. All these activities are considered while determining the credit score.
4. Don't manage unsecured loans – Generally, don't go for the unsecured loans that are not supported by any collateral. This affects the CIBIL Score in a negative way.
5. Limit yourself while utilizing the credit limit – Let's say; your credit limit on a card is Rs 2 lakh. Utilize a portion of the credit limit; the entire utilization can cut down your credit score.
So, wake up to a reality, take some loan or pay the monthly installments on time. This will improve your credit score and you can avail home loans hassle-free to buy your own home.