What Is Open Ended Mutual Fund?
Open ended funds are those which remain open for purchases and redemptions through the year.
19 Nov,2018
22:30 IST
45 Views
448 Likes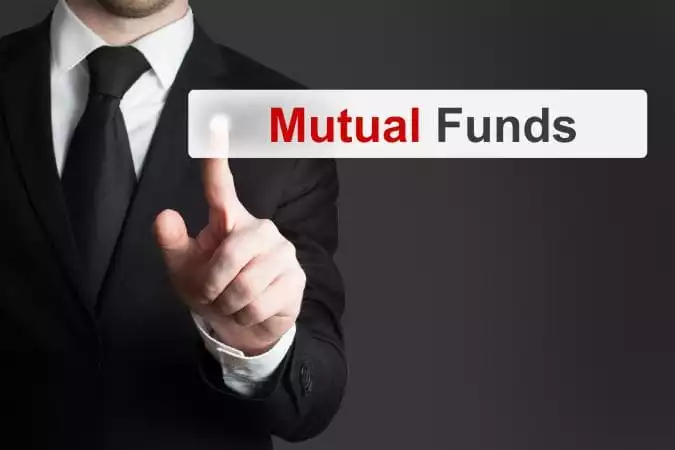 To understand the logic behind an open ended fund, you need to distinguish it from a closed ended fund. Globally, and in India, it is open ended funds that are more popular as they provide instant liquidity. You can walk into the office of your AMC and purchase or redeem at any point of time. In case of close-ended funds, the only option that you have is to sell in the stock market. However, closed ended funds typically quote at a steep discount and that results in a huge loss for investors.
Open Ended Mutual Funds
As the name suggests, open ended funds are open for purchases and redemptions through the year. On any working day you can just walk into the AMC office and give an application for fresh purchase or redemption. Normally, the execution will be done either on the previous days's NAV or the current day's NAV based on the time of submission. Other than an ELSS fund (tax saving) that has a lock in period of 3 years, other open ended funds are available for subscription and redemption at any point of time.
The NAV of the fund is taken as the basis for calculating the purchase price and the redemption price. When you buy mutual fund units, you were charged the entry load prior to 2009. In 2009, entry loads were scrapped and now the purchase happens at NAV only. Brokers are free to charge what they want directly to the customer. At the time of redemption, there are two costs that are payable by you. For example, if you have held the fund for a very short period then there is an exit load payable by you. Also, in case of redemption of equity funds the securities transaction tax (STT) is also payable.
Since open ended funds are available for purchase and redemption on all working days, they are not required to be listed. They are extremely liquid and equity fund redemption gets credited to your bank account within T+3 days. In case of debt funds and liquid funds, the redemption is done on T+1 day itself. There is one more thing you need to understand about open-ended funds. When you buy units, the number of units of the fund increase and when you redeem the number of units of the fund reduces. Open ended funds see an increase in their AUM not only due to rise in market price but also because the number of units outstanding keeps increasing. Majority of the mutual funds in India and around the world are open ended funds.
Closed Ended Funds
An open ended fund always needs to be understood in contrast to a closed ended fund. A closed ended fund does not accept fresh subscriptions after its NFO. Once the fund is closed, that is how it remains. You can sell the closed ended funds in the market at a discount but in that case only the ownership changes. The number of outstanding units remains the same. The AUM of closed ended funds will increase or decrease based on the price movement of the underlying portfolio. Since one of the principal advantages of mutual funds is its liquidity, open ended funds make a lot more sense for investors. So, is there a situation when closed ended funds are meaningful?
There is a unique product within the debt funds category called the Fixed Maturity Plans (FMPs). These are fixed tenure products and are usually for a period of a little above 3 years so that the benefit of long term capital gains tax can be realized. But that is not the real reason why FMPs are popular. Since they are closed ended funds with a fixed tenure, the fund manager can buy a portfolio of bonds whose maturity exactly matches with the maturity of the fund. This ensures two things. Firstly, it ensures that the FMP almost becomes like an assured return fund. While the FMP is only allowed to indicate a return, it almost works like an assured return fund due to maturity matching. Secondly, the interest rate risk is negligible since the fund is locked in for the period.
Why Open Ended Funds Are The Flavour?
When it comes to mutual funds, open-ended funds remain the flavor because they focus on liquidity and transparency. That makes it a good match for medium term and long term goals.