What Are Mutual Funds with Insurance Cover?
Nowadays, more people have started to buy health insurances schemes to cover themselves from any such diseases. Get detailed information here with IIFL Finance!
29 Nov,2018
04:00 IST
588 Views
743 Likes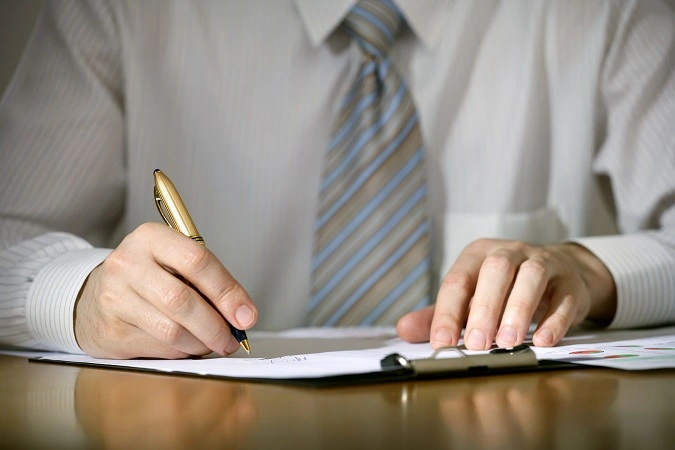 Mutual fund combined with insurance is not exactly a very popular product in India. However, there are some AMCs like ICICI Pru MF, Reliance MF and Birla MF which offer this package of mutual fund and insurance. This is how it works. This facility is typically offered by AMCs that also have a large group insurance operation. All the three AMCs above are cases in point. The AMC basically takes a group cover for all the mutual fund investors put together. The typical cover ranges from 50 times to 100 times your monthly SIP amount. That means if your monthly SIP in the selected fund is Rs.5,000, then you will normally get a term life cover of up to Rs.5 lakhs. Here are 12 things that you need to know about this package of mutual funds and life insurance thrown into one.
12 Things to Know about the MF SIP and Life Insurance Combination
This is a group term cover that is offered by mutual fund and not an individual term cover. All fund holders as a group are insured by this cover.
This facility is typically extended only to monthly SIP accounts. Lump-sum investments will not qualify for this combo offer. Just to clarify, if you invest a lump-sum of Rs.1 lakh in the fund, don't expect an insurance cover of Rs.1 crore.
There is no premium charged or loaded either directly or indirectly to the fund investors. Effectively, this comes free of cost for the mutual fund SIP investor. Being a term policy, this amount will only be payable in the event of a person's death.
Quantum of insurance varies. Some funds like Birla undertake to give you life cover to the extent of 100 times of your monthly SIP contribution. Others like Reliance MF will use the insurance proceeds to complete your SIP tenure without further contributions from your side.
There are some normal insurance policy restrictions that apply in this case. For example, most insurance covers will not apply up to 90 days from the commencement of the SIP. Also the coverage is graded. For example, Birla offers insurance cover of 10X for Year 1, 50-X for Year 2 and 100X only from year 3 onwards. Pre-existing illnesses will be specifically excluded.
One important point to note here is that the insurance value will not be paid out to the nominees under any circumstances. The proceeds will only be used to complete the tenure of the SIP.
The insurance cover will automatically lapse if the investor survives the tenure of the SIP. The other condition for expiry of the insurance cover is the age of 55. When the investor attains the age of 55, the insurance cover automatically ceases and there will not be any cover offered thereafter.
The SIP with insurance combination is not offered in all schemes but only in selected schemes. You need to check with your AMC or the advisor as to the specific schemes where this facility is available.
There is a very important fine print of exit load that you need to understand in these funds. For example, if your SIP lasts for another 5 years and you decide to terminate the SIP, then you will be charged an exit load of up to 2% on the value of your redemption. Actually, this is a levy which is used to fund the premium for the group insurance cover. Even if your nominees terminate the SIP in between, the exit load will apply.
The insurance cover provided by the fund is not a substitute for your own life cover. That is part of your financial plan and has to be much larger. For example, if you are doing a SIP of Rs.10,000 per month, then your insurance coverage will, at best, be Rs.10 lakhs. That is the kind of insurance cover that is simply inadequate. At best it can be used to make good your balance SIPs.
The maximum cover in most cases is limited to around Rs.20 lakh. That means you can only benefit up to a SIP value of Rs.20,000 per month, not beyond that.
Finally, we come to a very basic question. Should one really combine insurance and mutual funds? From a financial planning perspective, it is not advisable. That is the reason ULIPs are also not recommended. You can look at these insurance-backed SIPs as an add-on. Your core focus on insurance and mutual fund investments in your journey towards your financial plan should continue as before!