Types of Home Loans
Banks and private lending institutions today offer various kinds of home loans customers. These benefit borrowers in many ways and can be availed easily.
21 Feb,2018
07:00 IST
109 Views
379 Likes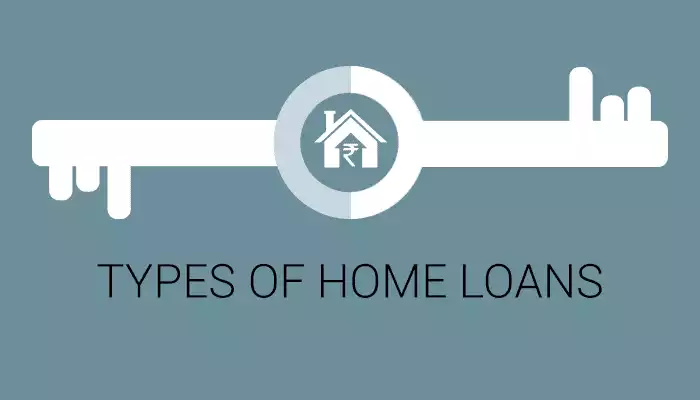 Banks and housing finance companies these days offer different types of home loans. Owing to increased home loan demands, banks and NBFCs are offering customers with different home loan schemes.
1. Home loan to purchase house:
It is the most common loan type wherein the customer purchases either a resale property or builder allocated property. In case of a resale transaction, the property is fully constructed. However, in case of builder allotted property, the property may be fully or partially constructed.
2​. Residential plot purchase:
Purchasing of plot allows the buyer to either construct a house on it whenever he has funds or retain it as an investment. For plot loans, around 70% of the loan amount can be covered by the financial institutes.
3. Home construction loan:
In this type of loan, the customer owns a land and applies for a loan for the purpose of construction of the house. Under this loan, the disbursement is as per the construction stage and cost. Also, the construction needs to be commenced within 12 months and completed within 36 months of the first disbursement for it to be classified under HL.
4. Home improvement/ renovation loan:
This loan can be used for various purposes such as painting the exterior or interior of the house, plumbing, upgrading electrical system, installing new tiles, waterproofing, etc. A home improvement loan is ideal if the customer would like to renovate his house but currently lack the necessary funds to do so.
5. Home loan balance transfer:
This option can be availed when an individual want to transfer his home loan from one bank to another bank owing to reasons like lower interest rates or better services offered by the other bank. This is done to repay the remaining loan at revised, lower interest rates offered by the other lender.