SIPs Can Help You to Pay Your Home Loan Interest
Strategy by which you can pay your home loan interest without adding a financial burden on your income. Read more at IIFL Finance Blog
15 Nov,2017
02:00 IST
72 Views
488 Likes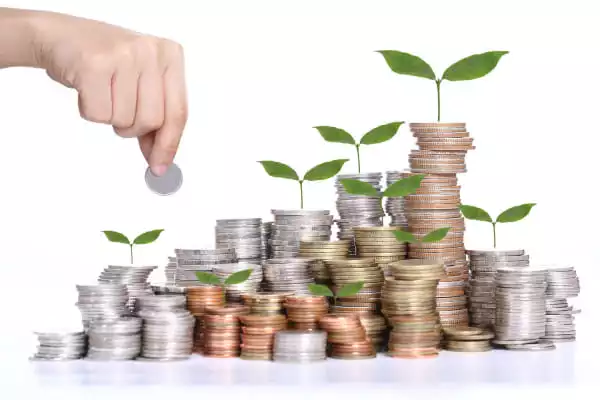 Written by Abhishekh Singh
Abhishek holds wide knowledge and experience in banking domain. In his leasure time, he loves to read about latest financial trends.
FY 2017-18 is a year of change for real estate in India. Several positive initiatives like an implementation of RERA, increased incentive under Pradhan Mantri Awas Yojana, granting of 'infrastructure status' to affordable housing have increased the home buyers confidence in the market. The interest rate for home loans has become as low as 8.5%*. However, this is still very high as compared to the developed nations of the world.
In this blog, we will discuss a strategy by which you can pay your home loan interest without adding a financial burden on your income. We are talking about Systematic Investment Planning (SIP). Depositing a small sum of money every month/quarter can provide you with a huge return. In this regard, we would say, 'Compound interest is the 8th wonders of the world'.
Talking about returns on investment, according to Bank Bazaar, SIP mutual funds generate around 12%-22% return in the last 5-10 years (Source: Zee Business). As the amount is invested on a monthly basis, there is no impact of market volatility.
Let's say you take a home loan of 10 lakh at the rate of 8.5% for a tenure of 20 years. The total repayment would be 20,82,776 (Principal Amt. 10,000,00 & Interest Payable 10,82,776)

SIP = 1000 Per month

Tenure = 20 years i.e. 240 months

The principal amount would stand Rs 2.4 lakh

Let's assume as per the latest market trend, return on investment as 15%, so after 20 years, the return will be around 15.2 lakh. Even if we deduct the principal amount from this, we will get 12.8 lakh.

Return from SIP – https://www.iifl.com/home-loans. Interest on home loans

12.8 lakh - 10.8 lakh = 2 lakh

Whatever you will pay as an interest on your home loans for 20 years will be compensated by the return you will get from the maturity of the SIP funds after the same duration.