Selling your Property? Keep 7 things in Mind
If you are planning to put your property for sale there are a few things to keep in mind. 7 checkpoints, required before putting you property for sale.
24 Aug,2017
01:45 IST
808 Views
313 Likes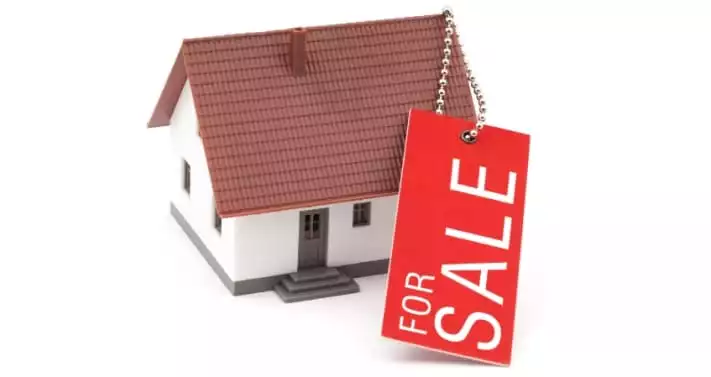 An above conversation between a seller and a real estate broker shows that even today there are many sellers, unaware of all important documents & processes, required to establish the absolute ownership of their properties. Here, we will talk about 7 checkpoints, required before putting their property for sale.
In order to sell or transfer your flat in a smooth manner, you have to furnish No Objection Certificate (NOC) from the society. This certificate is also required to showcase in Tahsildar office and land regulatory authority for obtaining the conversion certificate.
Ensure to obtain a 'No dues' certificate from the housing society before selling it.
You have to furnish the registered sale deed. This document acts as a proof of registration and evidence of stamp duty payment for time, when the property was purchased by the seller. Sale deed, also known as conveyance deed gives legal protection to your property. This document, governed by the Registration Act, is signed by at least 2 witnesses of the deal. Its execution is indispensable however prior to this you must ensure the property under deal must bear a clear title and sale agreement has been executed rightly.
The property should be free from any dues and has a clear, free and marketable title. And this is established with furnishing of 'No Encumbrance' certificate.
Another important document is original share certificate, showcasing that the shares issued for flat/house are in the name of seller and he/she is member of the society.
Next are occupancy certificate and a sanctioned building plan copy, issued by the competent authority.
Along with all these documents, you need to keep in mind, the property should not be sold at a rate less than the circle rate, as the stamp duty value will be considered for the purpose of charging capital gains tax otherwise.