Say 'Yes' to EMI, 'No' to rent
Do the comparative analysis Rent VS Purchase and make a better economic decision for better life. Here's How.
4 Nov,2016
06:15 IST
18 Views
418 Likes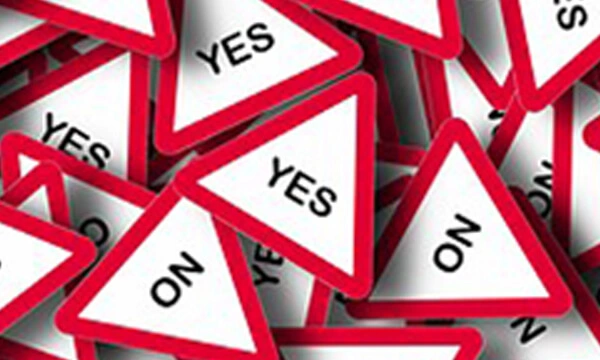 Should I Rent or Should I Buy a Home? Find the Answer to This Confusion!
Most of you are going through this dilemma.You value your money and want to use that judiciously. Don't play your game of things must be as they always were. Do the comparative analysis Rent vs Purchase and make a better economic decision for better life. Here's How
Time period
The most indispensable factor is how long you are going to stay in the home and the locality? If you have made your mind to stay for a longer duration say, 15 years or 20 years or more than that, then buying a property would definitely be a better and affordable option for you. But if you have moved to the city for a shorter period of time, say for 2 or 3 years then it's better to stay on rent. Home Buying is better only if you stay for a longer period of time at least for more than 10 years. This principle applies to almost all the areas of the world. We have illustrated this with an example and line chart in our blogs -
"Whether Taking Home Loan is a Wise Decision or Not"?
How "Opportunity Cost" Influences Our Major Life Decisions?"
Let us cite the finding of the Trulia's Winter Rent VS Buy report 2015. The statistics of the report speaks homeownership is cheaper than renting in the top 100 major metros of U.S. (Source: Trulia.com)
As soon as you make your mind to purchase a property, a question pops up in your mind – Rent VS EMI. Which is more? If you do the analysis, you will find initially, you may have to pay the EMI more as compared to the rent but after certain years, a break-even point comes, where rent becomes more than EMI. And paying EMI means your home will be yours.
Other Factors that Can Affect Your Home Buying Decision –