Read About RERA & the Transparency into the Realty Sector
Read IIFL Finance Blogs to know how the homebuyers booking their home in RERA regime will be given a complete protection against unfair act defaulting developers
28 Dec,2017
04:15 IST
130 views
541 Likes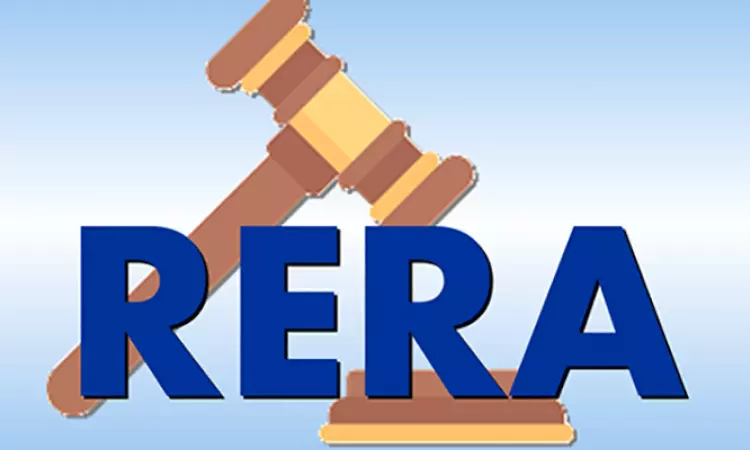 All You Need to Know About RERA
Background
The real estate sector grew rapidly in the recent past but with no regulatory intervention from the perspective of consumer protection. Due to which the builders were delaying projects and eventually delaying possession, overcharging and indulging in unfair practices. Home buyers were left at the mercy of the miscreant powerful builders. More so, there was no single point grievance resolution mechanism to support helpless homebuyers. Though, consumer protection laws are available under the existing laws; the recourse available therein are only curative in nature, but not a preventive, long and exhausting one. To resolve to helpless homebuyers, RERA was brought into force by the Government. Primary objective of RERA is to put homebuyers interest in the forefront- buyer is the king and the builders will have to ensure compliances to avoid punishment.
Registration of projects
Under RERA regime, builders are put under obligation to register the Real Estate Project (project) with Real Estate Regulatory Authority (the Authority) and without which they cannot advertise, market, book, sell or offer for sale, or invite persons to purchase any plot, apartment or building in any real estate project. With the registration of projects, Builders come under obligation for various reporting to the Authority and homebuyers and timely delivery of a project which was committed by the Builders at the time of registration. Any non-compliance or failing in delivering the project on time attracts penal provisions and also provides relief to the homebuyers in form getting refund of their money deposited/paid to the builders for dwelling unit with certain percentage of interest. Grievance Redressal Machinery also adds teeth to the grievance resolution for homebuyers which was not there in any legislation earlier. Registration under RERA is project-wise registration and not the builders'.
Ongoing projects
It is important to note that RERA would not cover only new launches, but it also covers ongoing projects. Promoters were given 3 months' time to compete the registration before July 31, 2017. This period was further extended by few State Governments. RERA defines "ongoing project" that are ongoing on the date of commencement of RERA and for which the Completion Certificate has not been issued.
Further, with effect of proviso to the subsection (1) of the Section 3 which allows the Authority to relax from registration of "ongoing projects" even though they are developed beyond the planning area with requisite permission from with requisite permission from local authority, in the best interest of allottee. Due to this relaxation, Many State Governments, while defining the ongoing project, have diluted the very spirit of RERA of protecting the interest of homebuyers and the way this word has been defined excludes many "ongoing projects" from purview of RERA leaving homebuyers anguished and frustrated with rare hope of getting possession of their home in near future which they have been waiting since 7 to 10 years from the date of booking.
However, for the homebuyers who are booking their home in RERA regime, it gives them a complete protection against unfair act of and defaulting developers right from the booking of a home-to-completion-to- possession and rectification of deficiency in services till 5 years from the date of hand over of possession of home. With RERA in place, right now is the best time to go for a home loan for your dream home.