Need more money after taking a home loan? Opt for a 'top-up' loan!
Already paying EMI, but still need more money? Opt for a Top Up Loan. Take a look at the eligibility criteria, tenure & how you opt this loan with IIFL.
22 Feb,2018
00:45 IST
227 Views
589 Likes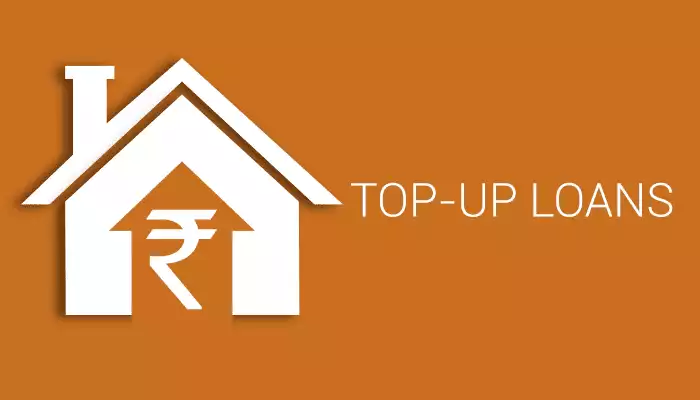 Having taken a home loan, often there are times in life we are in desperate need of funds. In such situations, we try borrowing money from friends and family and if help doesn't come from them you go for a bank loan. There are many bank loan options available in the market. Personal loans are easily available and they are always at your disposal but personal loans have higher interest rates as compared to other loans available in the market. There is also a type of loan which we can opt called a "top-up" loan.
What is a top-up loan?
A top-up loan is a kind of loan which is offered to you over and above an existing housing loan. It is different from a personal loan. It really helps you when you have a financial crisis or need money to fulfill your requirements like home renovation, medical expenses or paying your educational fees
When do we need a top-up loan?
When a person buys any property, it generally involves taking a home loan and also exhausting a substantial amount of one's savings, to fund the margin money. Moreover, homebuyers prefer the maximum possible loan amount, to get the best home. Sometimes, a situation may arise, where you need a substantial amount of money, while you are also servicing an existing home loan. There is an option called a 'top-up home loan', to deal with such situations.
Eligibility criteria for a top-up loan:
The Top-up loan can be sanctioned on the ground of repayment track records. You can always approach another lender, to reassign existing loan including a top-up. For, you have to espouse all documentation and KYC formalities with the new lender.
Tenure of the loan amount:
The Top-up home loan tenure generally has 15 years in the upper time-limit.
Loan Amount:
The maximum amount that you can avail as a top-up varies from lender to lender. Some lenders check the combined of the proposed top-up loan and outstanding on your home loan, to the original amount that was approved for the home loan, subject to the margin constraint and your income level. Whereas others calculate overall loan eligibility after taking into consideration your present gross earning and a margin of around 25%, on the basis of current property value.
What are the benefits of a top-up loan?
1. No additional collateral or security requirement
A top-up loan is offered on your existing home loan; hence there is no need to provide additional mortgage and other details again.
2. No precondition on usage of funds
One can use the money form the top-up loan as per your requirement and convenience. The lending housing finance company will not ask you for what purpose are you taking this loan.
3. Low-interest rate as compared to gold loan or personal loan
One can avail a Top-up loan on Home Loan at an interest rate much lower than most , such as on a pure personal loan or gold loan. Moreover, the tenure of a top-up loan is generally higher than on a gold loan or a personal loan.