Making small money grow big!
Making small money grow big!
6 Mar,2018
02:15 IST
145 Views
1004 Likes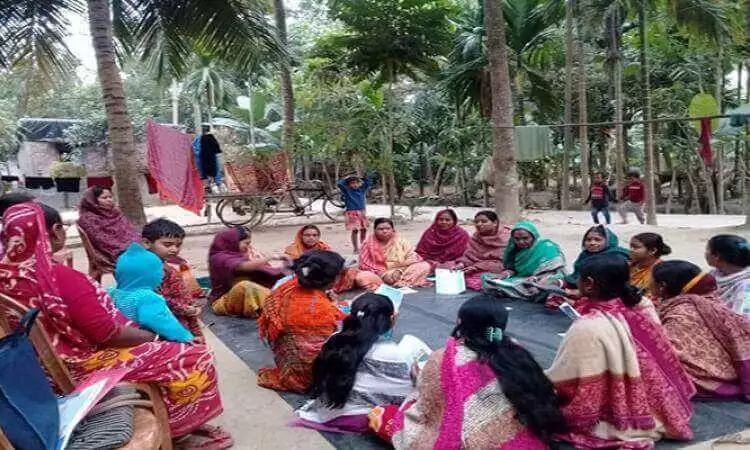 Ever since her birth at Deuli village of Gangajalghati Block in Bankura District, Sangita Malakar, 25, has never stepped out of her village.
She had no idea of what a bank was and what she could do with the little money that she earned doing odd jobs around the village. This was changed by one Financial Literacy sensitization session in her village.
"Today I know that even the small money I earn can become big money over time through savings in my bank account," she says proudly. "Today I have a bank account, know how to use a debit card and I am fully aware of the various ways I can save money so that it grows even when I am sleeping or not doing anything.", she quips with a twinkle in her eyes.
After the Financial Literacy session, she not only opened a bank account but also became a volunteer for our programme. She has already spread the message of Financial Literacy and its benefits to more than 100 other women in and around her village.
IIFL Foundation conducts sessions on Financial Literacy in various rural pockets in India. Story of Sangeeta is from a West Bengal.