Know All About Total Expense Ratio (TER) of Mutual Funds
Have you even wondered who pays for all the mutual fund advertisement, the running costs of the mutual fund offices, the administrative costs of managing a fund etc? Its the investor. All these costs added up constitute the Total Expense Ratio. Learn what it means and how it affects your investments in this article.
1 Feb,2019
03:00 IST
579 Views
792 Likes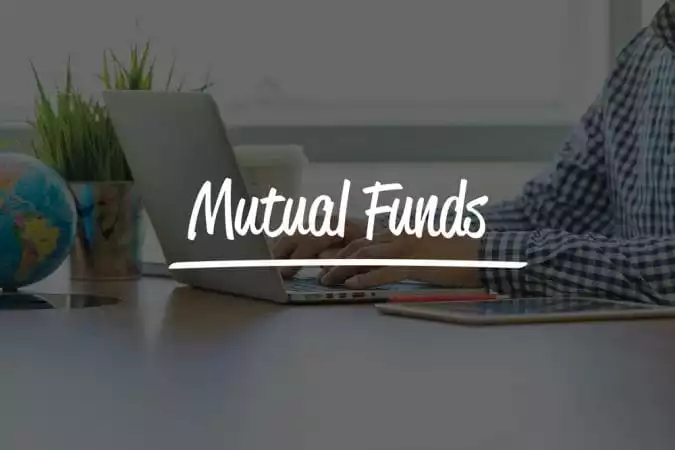 Have you even wondered who pays for all the mutual fund advertisement, the running costs of the mutual fund offices, the administrative costs of managing a fund etc? The answer is that this is paid by the mutual fund investors. When you invest in an equity fund, there is an annual cost which can be a maximum of 2.5% of the value of your assets. Typically, equity funds in India charge anywhere between 2.2% and 2.4% as the expense ratio. When all such expenses are added up it is called the Total Expense Ratio (TER). While the TER may be around 2.4% annually, the cost is debited proportionately each day.
For example on a corpus of Rs.1000 crore if the TER is 2.3%, then the total cost of Rs.23 crore will be debited at the rate of approximately Rs.6.50 lakhs on a daily basis. This daily cost will be divided among the total units of the fund and to that extent your NAV will be reduced for the day. So while the TER is an annualized cost, it is debited to your NAV calculation on a daily basis. So even if you buy a mutual fund and sell out in 15 days, then you would have invariably paid your share of the TER for 15 days. Here are 5 principal components of the TER.
Fund Management Fees
This is a major cost for any fund and it constitutes a key component of the TER. This is the amount debited to the fund corpus to meet the cost of running an office, managing the fund, recruiting staff etc. This is largely a fixed cost for any fund. The fund management cost will be much higher for active funds than for passive fund. Since passive funds do not have to do any stock selection, they can manage their operations at much lower costs. That is one of the reasons why index funds are able to reduce their TER sharply as the management fee is much lower in their case as only the index needs to be tracked.
GST / Service Tax payable
Interestingly, this is a very important part of the total cost component of the fund. Service tax has been replaced by GST effective July 01st 2017. This has raised the cost from 15% to 18%. For any kind of service that the fund provides including fund management, there is GST payable. Other service providers like registrars and brokers who provide services to the fund bill their GST expenses to the fund. Due to the enhanced 18% rate under GST, this tax has become a critical cost component for mutual funds.
Transfer Agent Fee
The role of a transfer agent in mutual funds is the same as the role of a registrar in an equity investment. The mutual fund registrar handles all the unit holder services which include fresh investments, account management, redemptions, processing of changes in ownership, corporate actions like dividend payouts, dividend reinvestment etc. Mutual funds cannot handle this activity on their own as it defeats the basic purpose of an AMC which is to manage the funds. In India, Karvy and CAMS are the two principal mutual fund transfer agents.
Commissions and brokerage payable
There are two kinds of commissions that are payable in the case of mutual funds. There are brokerage and statutory charges payable for executing transactions in equity and debt as part of routine portfolio management. Secondly, the fund also needs to pay out commissions to the distributors and brokers who sell the product to their customers. There is an upfront brokerage paid for procuring clients and then there is trail commission paid for retaining clients in the fund. Here is an important point to remember. If you opt for the Direct Plan then the distributor commission will not be debited to you. That is why the TER of a Direct Plan is around 70-80 basis points lower than a Regular Plan.
Marketing and operating costs
Operating costs are the costs that you incur on day-to-day operations. One needs to understand that marketing costs are different from distribution costs. Marketing costs are more towards advertising, branding, brand promotion etc. This is different from the distribution commission that is paid for client procurement and client retention. Even if you are invested in a Direct Plan, remember that marketing and branding costs will continue to be debited to you. It is only the distributor commission that you save in a Direct Plan.
Over the long term, TER makes a big difference to your yield on the fund and on wealth creation. Always try to get the best TER for your fund so as to maximize returns.