The Importance of Home in Your Daily Lives
Like fashion and hairstyle, interior decoration keeps changing and evolving.
29 Jul,2016
04:30 IST
43 Views
257 Likes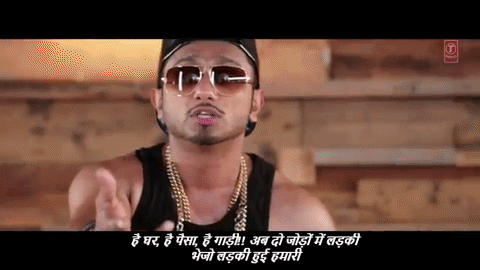 Generations after generations homes have remained the prime subject of lyrics writers, song composers. Beautiful and romantic home songs like "ये तेरा घर ये मेरा घर किसी कोदेखना हो अगर…." keeps ringing in our ears. Why? Home is an integral part of our lives – we smile, cry, laugh and share the happiness here. We enjoy the journey of life in our home. This journey is best expressed through our emotions, feelings, attitudes, love and importance for home. Even when we migrate to some another city, our journey starts with "home hunt". "दो दीवाने शहर में रात में या दोपहर में आबोदाना ढूँढते हैं एक आशियाना"…We crave for a beautiful home and our desire is fulfilled by easy and affordable home loans.
Inspiration from TV Serials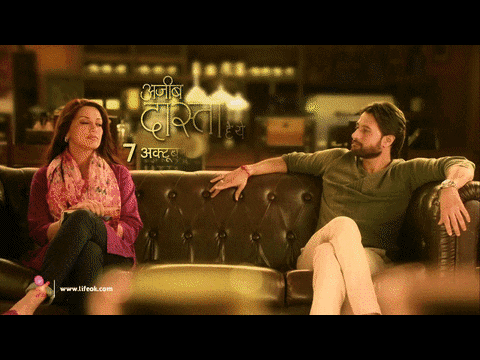 We intake décor and home furnishing inspiration from high TRP Serials "Ye Rishta KyaKehlata Hai", "Ye Hai Mohabbatein", "Nisha Aur Uske Cousins", "Ajeeb Dastan Hai Ye", "Kum Kum Bhagya" that attract our eyeballs. We cannot deny the fact that beautiful villa, "haveli", colorful curtains, flooring tiles, rugs, curtains, couches; wooden screens tease us to watch the serials' episodes weeks after weeks.
Changing Home Décor and Color
Like fashion and hairstyle, interior decoration keeps changing with new tastes and evolutions. The 70s, 80s, 90s all have their own tastes and the same is reflected in the TV series and the films of that period. If we cite the example of the 90s, this is the time, when the internet and new technology penetrated in our life. New electronic toys came into the forefront. Inspired by technology, people used to keep computers and home stereo equipment at the center of the drawing rooms. Interestingly, the decade witnessed some silver, gray, blue and green colors decoration at an interior of the rooms.
In the midst of changing colors, "White" maintained its prominence in the interior decoration area.
 "I am inclined to paint everything white because it captures sunlight so well. Gaunginwent to Tahiti for this kind of light. I have always heard it called 'artist's light,' and I' m envious of its abundance in the most southern states and Australia.Our best shot at it in America is through great white paints." – Designer Dana Gibson
Décoration featured in TV Series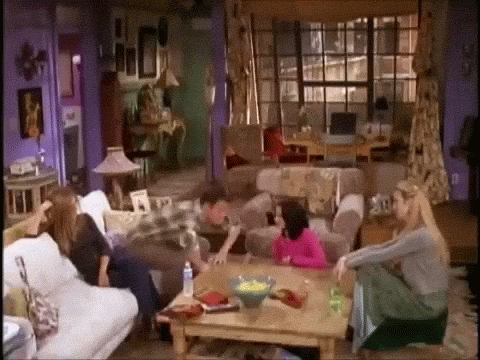 Chairs, Sofas, Bean Bags, bath linen, roof gardening all add value to our home. Let us have a glance on some TV Series that exhibits the beautiful home décor.
While putting up décor ideas into housing, design specialists ensure to add beautiful colors to the room. Colors from bright yellows to dark blues change the makeover of the rooms.
Relationship Building with Homes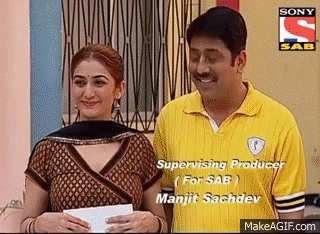 We make loving neighbors, create a "we" rather than "I". That is why most of us love watching "Tarak Mehta Ka Ulta Chashma", a Hindi TV series on Sab TV. And, of course, it is a family show with a sense of humor, also it would be unfair if we would not talk about Gokuldham Society, where all the neighbors stay happily and share the sweet and sour relationship among them.
Real Life TV Serials Giving Décor Inspiration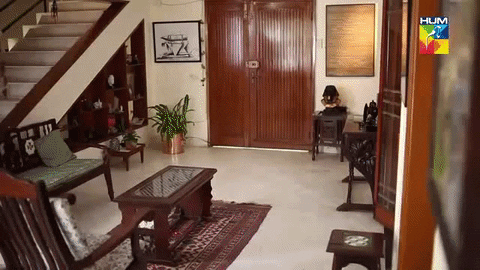 Even we can avail design tips and décor ideas from some real life TV serials. If you are thinking we are talking about Pakistani TV series, then you are on the right track. "Simple", "real, "believable" are the suitable words for the serials aired on Zindagi Tv and Hum TV. Generally, we can't find over reacting, neck jerk, and makeup overload!  The beauties of the rooms indicate how really home furnishing has penetrated into our daily life.
So, are you ready to tune into your favorite episode for moody wallpapers and classic sofa sets? And read out our good & interesting blogs to keep yourselves informed and updated with more interesting stuff.