How to make your home "Khoobsurat"?
Your property has hidden potential power and you can unlock the same. Let us discuss on loan against your property (LAP)
16 Dec,2016
00:30 IST
15 Views
164 Likes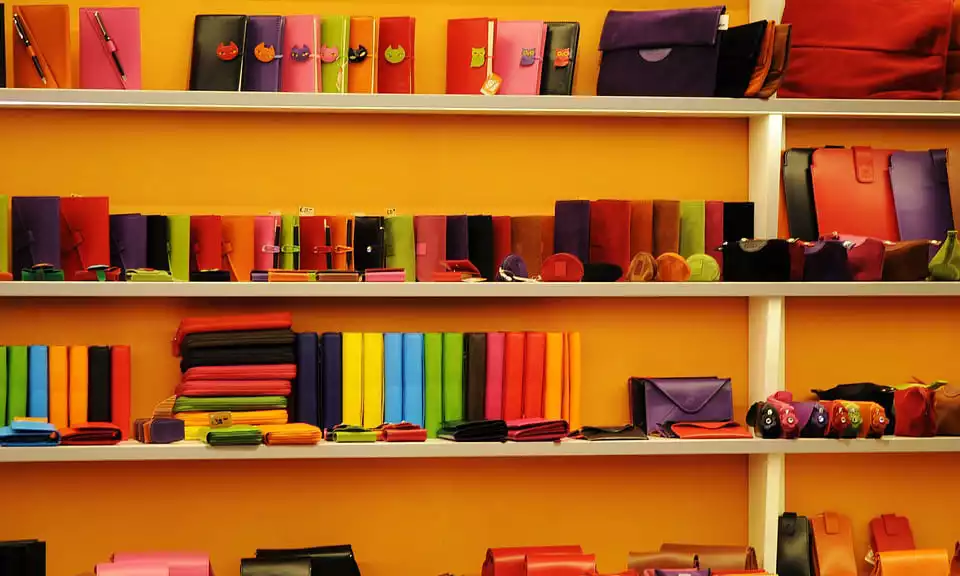 Do you want to create a home that you will love in an unprecedented way?
Are you looking for a combination of style and comfort in your house?
Then today, we will tell you how to make your home "Khoobsurat". Let's unveil the secret –
Choose beautiful lamps and interestingly this can be fun for you. Light up your sidewalks, walkways with optimum lighting. Make the front door inviting by setting up a chandelier or large lamp at the center of the dining hall. Don't forget to put flood lights at the exterior corners of the apartment.
Jazz up your walls with creative artwork. This will enhance the mood of visitors within few seconds. Take out your time and ensure the artwork remains in tune with your preferred style.
To bring natural atmosphere into the interiors, decorate your living and drawing room with beautiful plants and flowers.
Visualize the decoration of the room and if you want a new look, you can go for light weight furniture instead of old one.
Keep rugs in the entry of drawing, bed, and bathrooms. Rugs kept under the tea and coffee tables set the mood and tone of rooms.

The bedroom can be decorated with mementos. The memories can be expressed through love letters, school days pictures, wedding pics etc.
Refer some online sites for exploring innovative decorating ideas. With few clicks of your mouse, you can easily steal unique ideas. There are many fashion and home decorating magazines that would provide you some exciting home décor ideas. Maybe you can find the same in a hair decorating saloon. If your budget allows, you can have a consultation with an experienced interior designer.
To get peace in a bathroom, keep plants, postcards, candles and glass containers there. The bathroom plants can be Lucky Bamboo, Aloe Vera, Boston fern, Dracaena etc.
Create some shelves; this will help you to showcase your precious things in an interesting manner.
Kids' corner is an important corner of your house. The theme of the kids' room should be different from the normal room layout. Pick up fun themes like rubber duck accessories, painting. Give them some space to store their toys and treasures. Click here to read the importance of home in our lives.